BEYOND 2023 will be hosted in Macao from May 10 to 12 at the Venetian Macao Convention and Exhibition Center. BEYOND Expo 2023 is set to reach new heights in terms of scale, attendee influence, diversity of industries and enterprises, number of exhibitors, and overseas visitors. Focusing on the three sub-brands of BEYOND, from independent exhibition areas to industry summits, we will promote exchanges in various segments, and jointly motivate the comprehensive upgrading and transformation of the industry to create an international technology exchange event!
China Taiping Insurance Holdings Company Limited, or China Taiping for short, will be present at BEYOND Expo as the exclusive strategic partner of the BEYOND Healthcare sub-brand. It is worth mentioning that this is the third consecutive year that China Taiping has partnered with BEYOND Expo. In this cooperation, China Taiping and the BEYOND Organizing Committee will jointly plan the content of the Healthcare Summit, invite leading companies and experts from the industry at home and abroad to participate, and discuss current hot topics in the healthcare field with the participants as moderators or guests in various forums.
Furthermore, China Taiping will make a spectacular appearance at the Healthcare exhibition area. At the expo, China Taiping will showcase its achievements and future development plans in the areas of the healthcare ecosystem, insurance technology, and green insurance, helping to meet the insurance protection needs of residents in the Greater Bay Area, while actively innovating insurance products and services to help improve people's livelihood.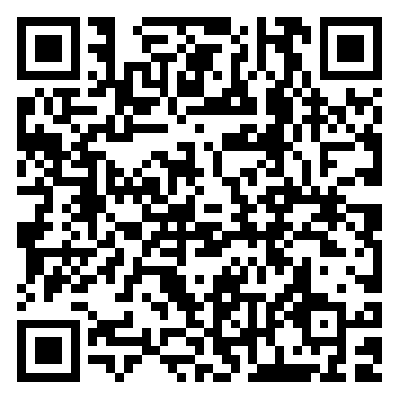 Scan the QR code to exhibit with China Taiping
About China Taiping
China Taiping Insurance Holdings Company Limited, or China Taiping for short, was established in Shanghai in 1929. It is the longest-operating national insurance brand in Chinese history and the only state-owned financial enterprise that has its management headquarters outside of mainland China.
China Taiping is rooted in its commitment to the nation. The company is based in Hong Kong and operates transnationally serving customers around the world. In recent years, under the strong leadership of the Central Committee and the State Council, China Taiping has seen rapid growth, earning a place on the Fortune Global 500 for the fifth consecutive year, ranking at 334. In 2022, China Taiping recorded total premiums exceeding 227.5 billion yuan, with an operating revenue of 1.2 trillion, and asset under management of over 2.1 trillion to become an enterprise boasting over 500,000 domestic and overseas staff, 24 subsidiaries, and over 2,000 large-scale transnational finance and insurance groups of varying levels. Business operations cover various countries and regions including the Chinese mainland, Chinese Hong Kong, Chinese Macau, Europe, Oceania, East Asia, and Southeast Asia. The company's business scope covers life insurance, property insurance, pensions, reinsurance, reinsurance brokerage as well as insurance brokerage, online insurance, asset management, securities brokerage, financial leasing, real estate investment, the old-age medical and health industry, and other fields. After years of development, China Taiping has a relatively complete insurance business operating system, and is also a Chinese-funded insurance institution with the most distinctive international characteristics.
During the 14th Five-Year Plan, based on this new developmental stage, China Taiping will implement this new developmental philosophy, develop new services, and adhere to the overall demands to meet "central expectations, remain customer oriented, innovation-oriented and value-oriented", positively serve the national strategic goals and people's livelihood, promote "dual circulation", safeguard the "one country, two systems" policy, and the long-term prosperity and stability of Hong Kong and Macao. We will implement the developmental philosophy of "Sharing Taiping" and open a new chapter in high-quality development to create an international finance and insurance group with the best value and growth.
About BEYOND
Since 2020, BEYOND Expo has been held twice with great success. It has become one of the largest and most influential international technology expositions in Asia, attracting 800+ exhibitors and 55,000+ attendees worldwide. More than 150 industry forums featuring 500+ innovative business leaders as speakers will provide a global platform for insightful technology exchange.
BEYOND has officially announced that "Technology Redefined" is the theme for BEYOND Expo 2023, which will be hosted in Macao from May 10 to 12. BEYOND Expo 2023 is set to reach a new high in terms of scale, attendee influence, diversity of industries, companies, number of exhibitors, and overseas visitors. There will be more than 100 events and networking sessions. We look forward to connecting with global tech innovation enthusiasts and facilitating in-depth interaction in all fields, including enterprise, product, capital, and industry to promote the global tech scene in the Asia-Pacific region and the world.
Stay tuned for China Taiping's exciting performance at BEYOND Expo 2023, where we will continue to provide security and continued empowerment for the livelihood of the community!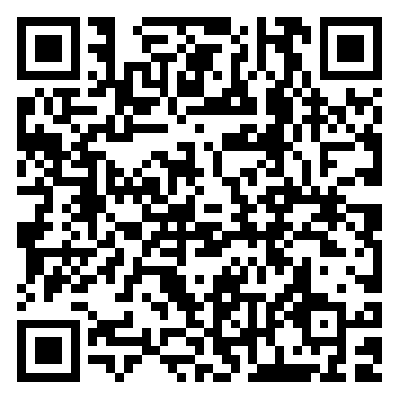 Scan the QR code for registration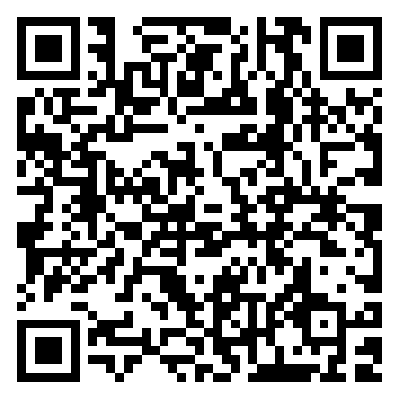 Scan the QR code to Become an Exhibitor
For more cooperation, please contact us at:
Business Partnerships: [email protected]
Media Partnerships: [email protected]
Other Inquiries: [email protected]