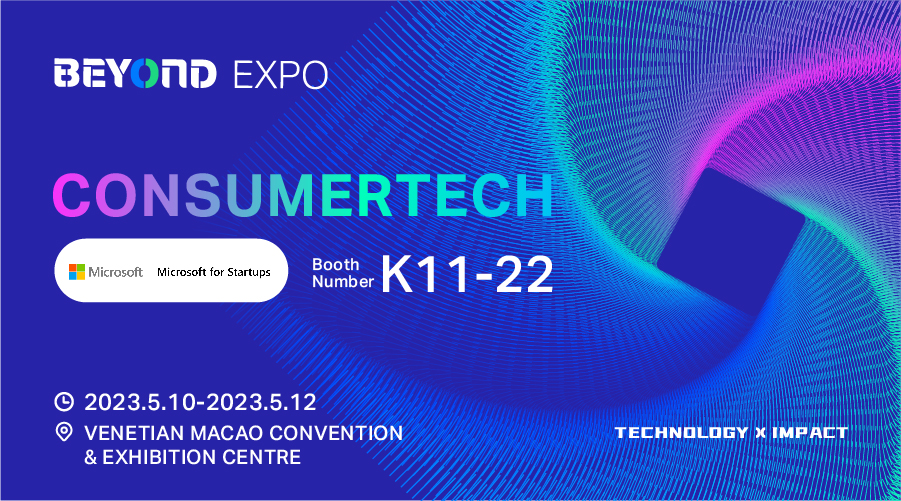 BEYOND 2023 will be hosted in Macao from May 10 to 12 at the Venetian Macao Convention and Exhibition Center. BEYOND Expo 2023 is set to reach new heights in terms of scale, attendee influence, diversity of industries and enterprises, number of exhibitors, and overseas visitors. Focusing on the three sub-brands of BEYOND, from independent exhibition areas to industry summits, we will promote exchanges in various segments, and jointly motivate the comprehensive upgrading and transformation of the industry to create an international technology exchange event!
As the first offline expo since the easing of pandemic control protocols, companies have shown great enthusiasm to participate in the BEYOND Expo 2023. Microsoft for Startups has confirmed its participation in BEYOND Expo 2023, along with alumni enterprises, and will exhibit in the ConsumerTech exhibition area. The exhibition will showcase their technological products and research results. Microsoft for Startups will continue to synergize the strengths of its internal and external innovation resources to serve innovators, and provide solutions to problems such as rapid growth and sustained innovation capabilities of companies.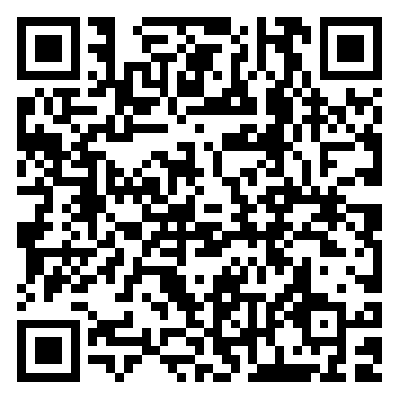 Scan the QR code to exhibit with Microsoft for Startups
About Microsoft for Startups
Microsoft for Startups, a global program of Microsoft, aims to identify and help the most promising startups to achieve rapid growth worldwide. Microsoft for Startups brings together industry leaders, investment institutions, local governments, startups and other parties. It integrates Microsoft's powerful global resources in business, marketing and R&D to provide a full range of quality services for growing innovative companies in China. Over the past 10 years, Microsoft for Startups has successfully accelerated over 800 hard tech companies in China. The total valuation of Microsoft for Startups' alumni companies has exceeded RMB 500 billion ($72.5 billion)  so far.
About BEYOND
Since 2020, BEYOND Expo has been held twice with great success. It has become one of the largest and most influential international technology expositions in Asia, attracting 800+ exhibitors and 55,000+ attendees worldwide. More than 150 industry forums featuring 500+ innovative business leaders as speakers will provide a global platform for insightful technology exchange.
BEYOND has officially announced that "Technology Redefined" is the theme for BEYOND Expo 2023, which will be hosted in Macao from May 10 to 12. BEYOND Expo 2023 is set to reach a new high in terms of scale, attendee influence, diversity of industries, companies, number of exhibitors, and overseas visitors. There will be more than 100 events and networking sessions. We look forward to connecting with global tech innovation enthusiasts and facilitating in-depth interaction in all fields, including enterprise, product, capital, and industry to promote the global tech scene in the Asia-Pacific region and the world.
We invite you to look forward to the exciting showcase of Microsoft for Startups at BEYOND Expo 2023, where we explore the combination of high-quality resources and technological innovation to create a new era of accelerated development of enterprises.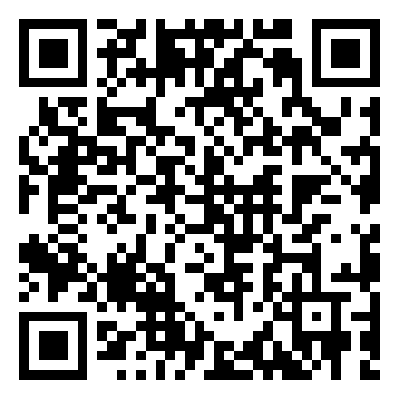 Scan the QR code for Registration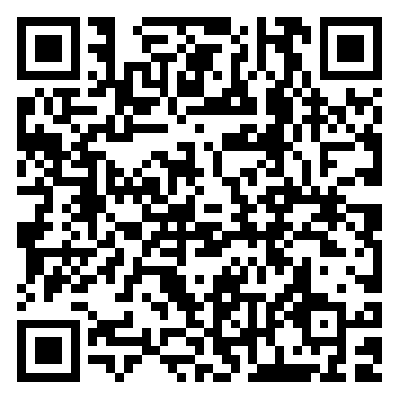 Scan the QR code to Become an Exhibitor
For inquiries regarding cooperation, please contact us at:
Business Partnerships: [email protected]
Media Partnerships: [email protected]
Other Inquiries: [email protected]