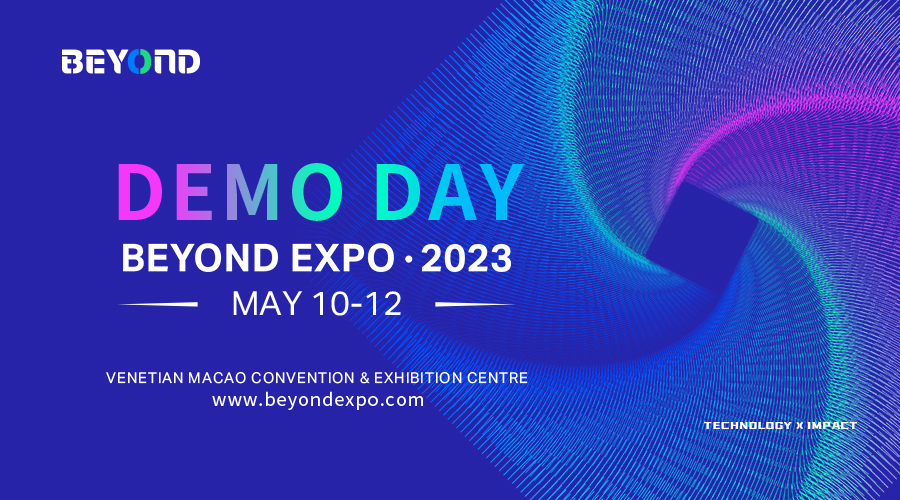 Registration for DEMO DAY at the 2023 BEYOND Expo is now open! The Expo calls for startups and investment institutions. Deadline is April 15.
Capital and innovation are essential drivers for the development of the science and technology industry. To accelerate the improvement of the linkage of the industry chain, gather more opportunities for innovation and entrepreneurship, promote the deep integration of tech innovation and financial capital, explore more cooperation models, and stimulate market vitality, BEYOND has specifically organized a DEMO DAY. Registration for this event is now open, and we welcome exhibitors and investment institutions from all over the world to participate.
After the daily roadshow, the venue will be open for one-on-one communication between investors and enterprises, and all companies participating in the roadshow will have access. To qualify, companies can identify themselves through the official APP and their participation name tag.
Global top investment institutions gather at BEYOND to offer customized services to startups
As an important platform for demonstrating transformation results and matching science and technology innovation resources, the BEYOND Organizing Committee aims to help startups find more cooperation opportunities through the roadshow. To achieve this, we will invite top investors and investment institutions worldwide to participate and cover the global capital network.
During the past two DEMO DAYs, top investment institutions such as Temasek, Hillhouse Capital, IDG Capital, Shenzhen Capital, EURAZEO, Lightspeed China, Gobi Partners, Andreessen Horowitz, Sinovation Ventures, 5Y Capital, and China Everbright Ltd participated in the event, focusing on helping startups thrive and stimulating market vitality.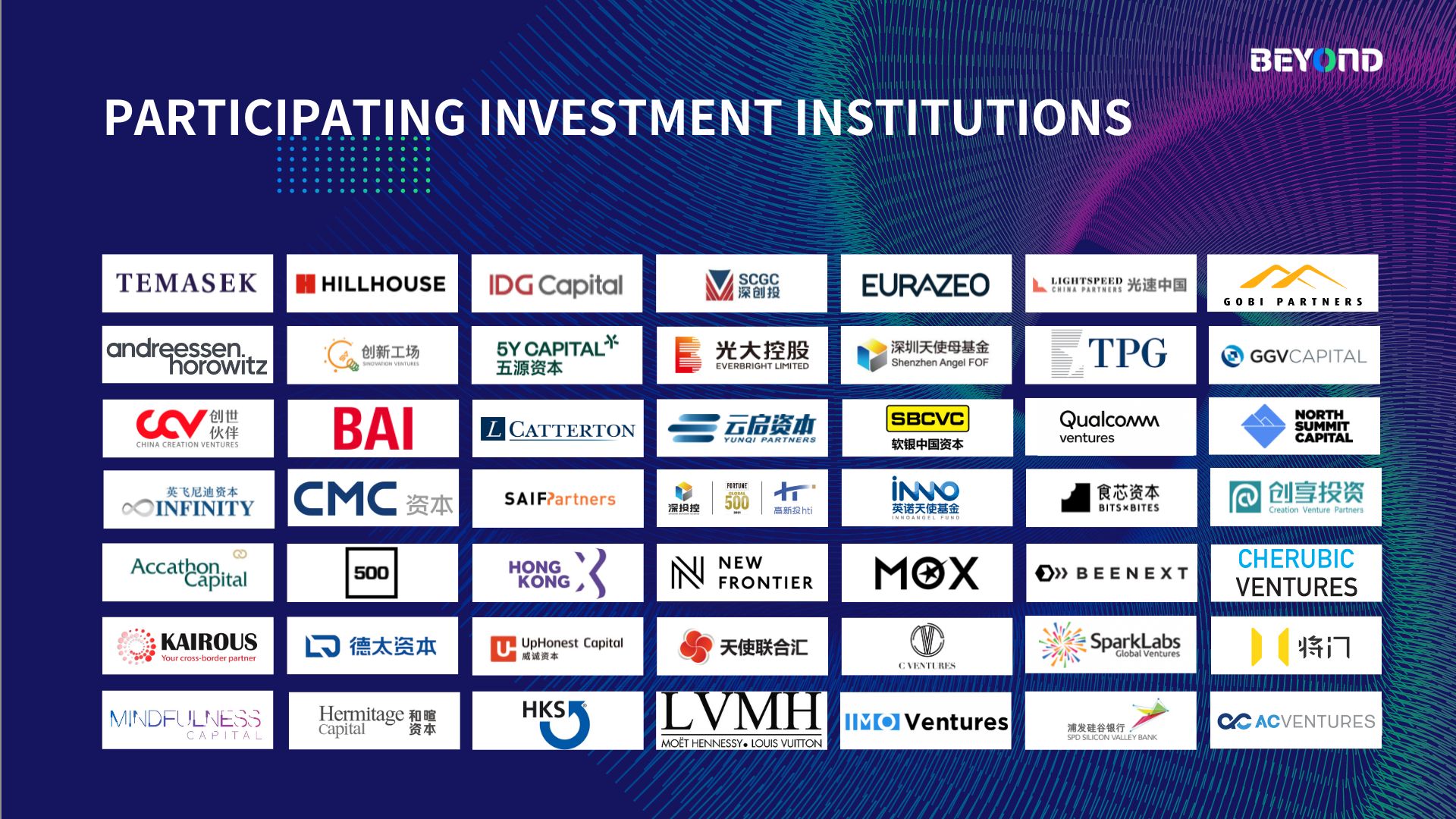 Participating investment institutions
A global cooperation platform for the tech innovation industry
During BEYOND Expo 2022, the BEYOND Organizing Committee collaborated with the Government of the Macao Special Administrative Region-Economic and Technological Development Bureau to hold a special roadshow for Brazilian and Portuguese projects at the  BEYOND Metaverse venue. A total of 12 Brazilian and Portuguese companies participated. Investors from Kairous Capital, Creative Ventures, Yael Capital, LATAM China Tech, Ericsson ONE, New Frontier and other investment institutions were also invited to participate. As epidemic prevention and control measures continue to improve, this year's DEMO DAY will be more international, with innovative entrepreneurs worldwide attending the event on site, conducting innovative roadshows and showcasing their latest innovative products and ideas. This event will provide more diversified and international opportunities for innovative global entrepreneurs, to communicate with global capital in-depth and one-on-one, accelerate the connection between capital and startups, and promote the development and success of the technology industry.
Reviewing the past to improve the present and future
During the past two DEMO DAYs, the BEYOND organizing committee invited 150 renowned investment institutions and investors worldwide to participate, providing efficient one-on-one communication opportunities for exhibitors and representatives of investment institutions. Participating companies fully demonstrated their self-developed technology innovation and application prospects, and investment institutions had the opportunity to witness many high-quality projects.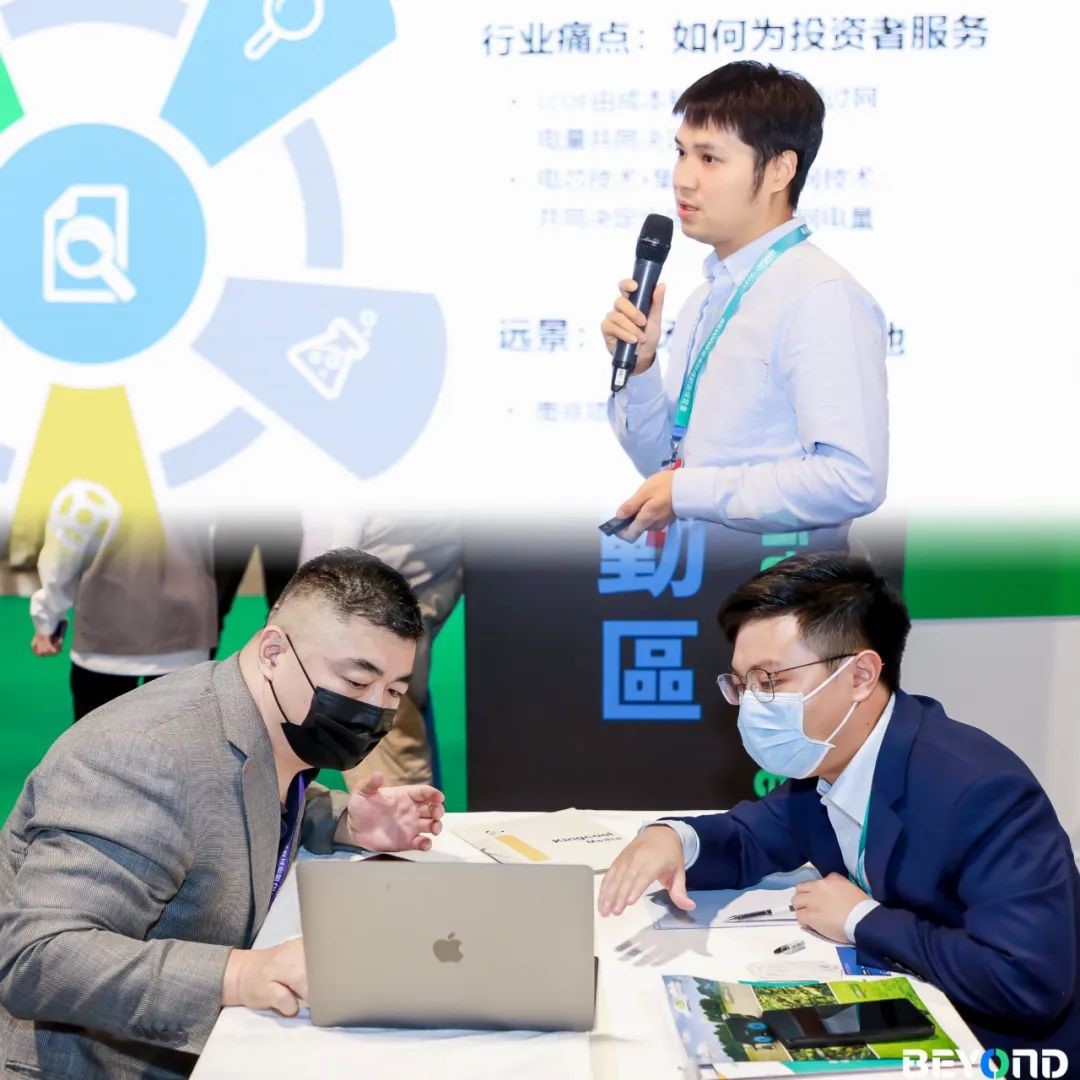 DEMO DAY description
Qualification
Companies & investment institutions align with BEYOND three sub-brands
Channel
BEYOND Expo official website has established registration channels for companies and investment institutions. Submit your information before April 15 and get access once verified.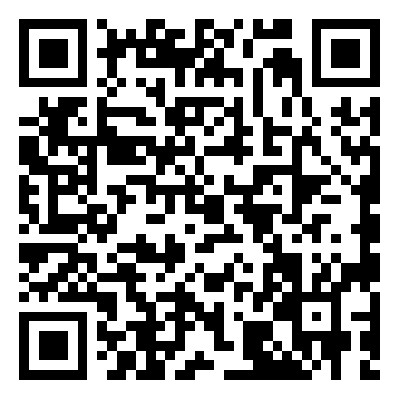 Application channel for companies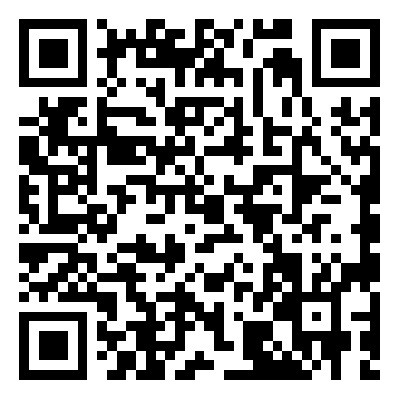 Application channel for investment institutions
Activity format
Each company will be given a 5-minute roadshow time and an additional 5-minute to do investor Q&A.
Registration time
March 14 – April 15
Registration fee
RMB 15,000/ 10 min
Services included
– Conference-related services such as crowd control, lighting, sound, etc.
– Pre-promotion and post-communication of the official platform once each.
– Invitations for 8-10 investment institutions.