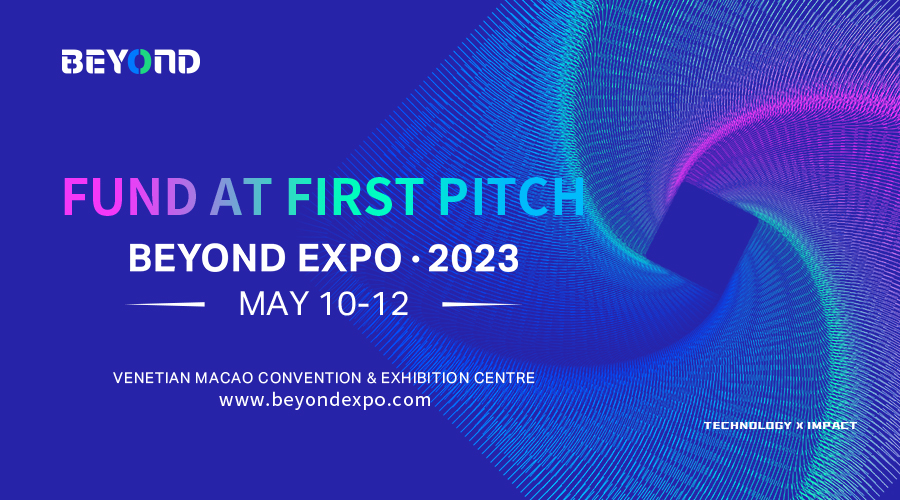 To further promote the integration of the science and technology innovation and financial capital, and accelerate its development and success, the BEYOND organizing committee will establish the「Fund at First Pitch」. Following the daily roadshow, the venue will be open for an effective and insightful one-on-one communication between investors and enterprises. The entire event will take place in a relaxed communication environment, and 150 well-known investment institutions and investors worldwide will be invited. During the one-on-one meetings, the principals of the startup project can introduce the project background, core technology, and market planning, and the investment institution can give on-the-spot advice to help develop and promote business innovation.
In the past two DEMO DAYs, investment institutions such as Temasek, Hillhouse Capital, IDG Capital, Shenzhen Capital, EURAZEO, Lightspeed China, Gobi Partners, Andreessen Horowitz, Sinovation Ventures, 5Y Capital, and China Everbright Ltd have participated in the event, focusing on helping startups thrive and stimulating market vitality.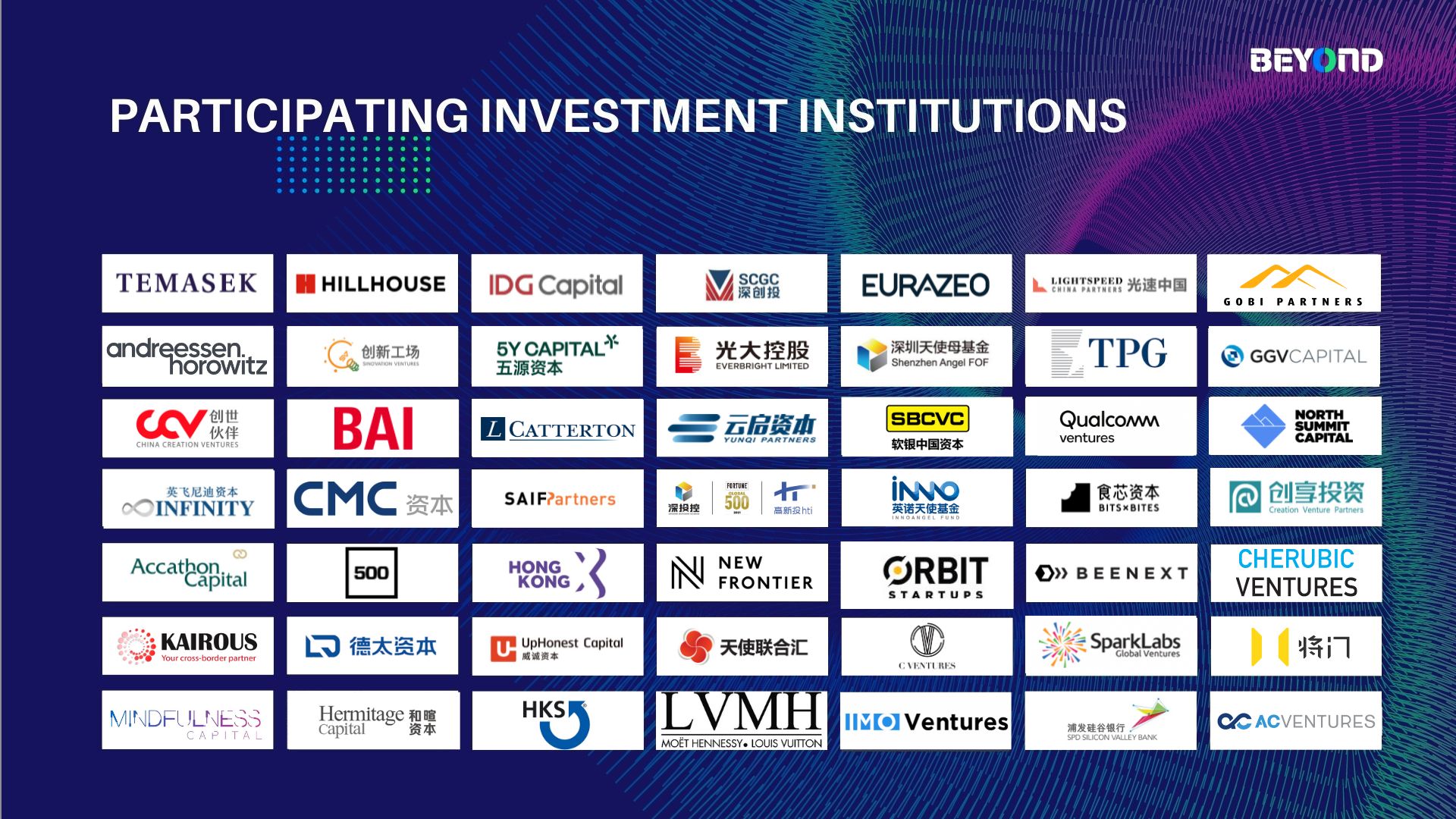 Participating Investment Institutions
The BEYOND organizing committee has received over 300 applications from companies and projects involving the three major sectors of Sustainability, Healthcare and ConsumerTech. The Fund at First Pitch aims to promote in-depth communication between innovative entrepreneurs and global investors, establishing an efficient bridge between the entrepreneurs and capital. For investors and investment institutions, the event will offer high-quality project sources and increased two-way selection opportunities, creating a win-win cooperation and investment environment that gives full play to the role of financial support for science and technology, and boosts the high-quality development of breakthrough technology.
BEYOND will extensively prepare for project matchmaking, aiming to help investment institutions explore better projects and enabling more startups to thrive. By doing so, the expo will motivate the technology and innovation industry to develop more efficiently, stimulating market vitality and driving high-quality economic development!
More special activities
DEMO DAY Keywords: Investors, company representatives, media
New Product Release Keywords: Global media outlets, attract global attention, lower cost and increase efficiency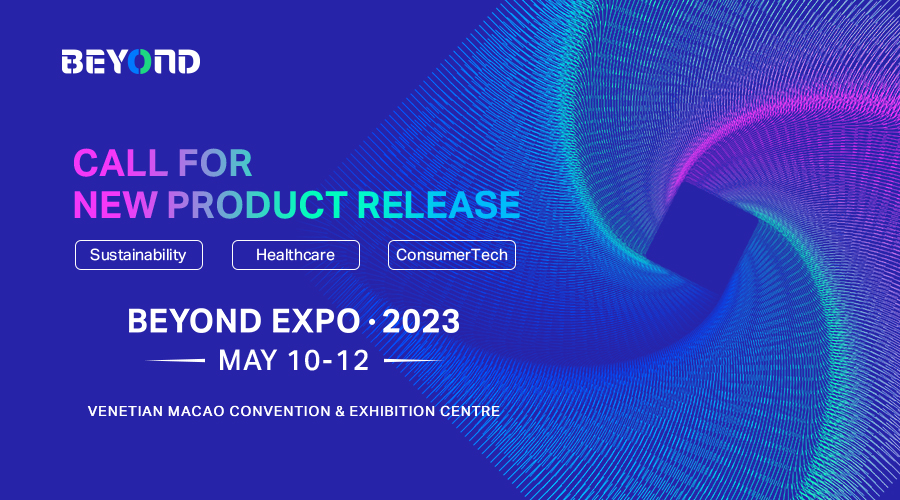 BEYOND Awards Keywords: Official release, highlight of expo