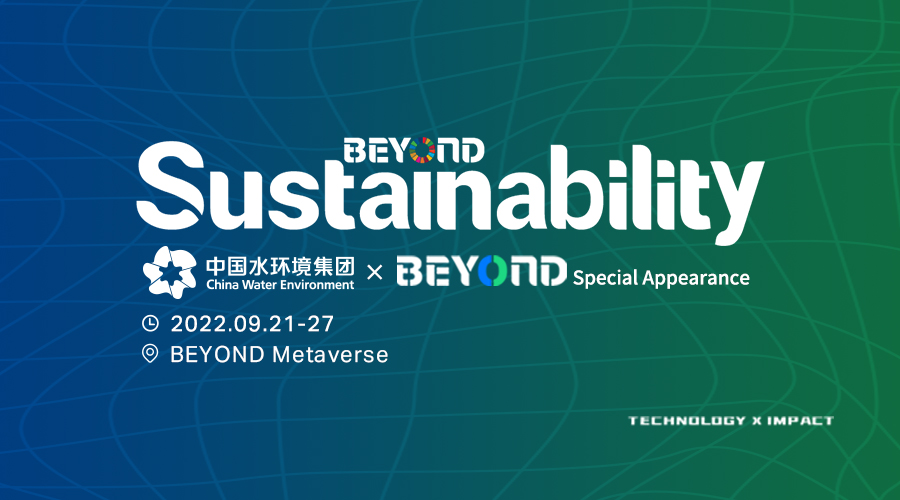 The 2nd BEYOND International Science and Technology Innovation Expo (BEYOND Expo 2022) will be held in the BEYOND Metaverse from September 21st to 27th, lasting for 7 days. Technological innovation and impact have always been a key focus of BEYOND Expo to bring together the global innovation ecosystem and promote cross-border cooperation across various industries.
China Water Environment Group (CWEG) has confirmed its participation in BEYOND Expo 2022 and will make an exciting appearance in the Sustainability exhibition area to share its successful initiatives for comprehensive water environment management. CWEG is building a world-class brand for water management by investing in ecological technologies for water environment management – all to be shown at the conference this year!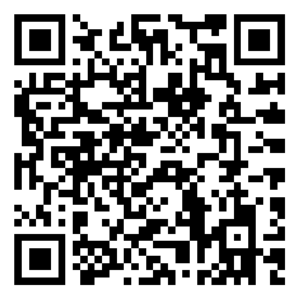 >>Scan the QR Code to attend BEYOND Expo 2022 and meet China Water Environment Group (CWEG) in the metaverse<<
About China Water Environment Group
China Water Environment Group (CWEG) is a leading water environment technology platform providing innovative cutting-edge solutions to water management. As an expert in underground reclaimed water plants, our core technology backed by a decade of research – Distributed Underground Reclaimed Water Ecosystems (DURWEcos) is praised by multiple international organizations such as Asian Development Bank, Shanghai Cooperation Organisation. CWEG's underground reclaimed water plants now tops Asia by number and scale, and leads the industry in terms of national demonstration projects.
CWEG is shifting traditional centralized sewer collecting & treatment system to an innovative solution featuring "moderately centralized, in situ treatment and reuse" suited to China's urbanization reality. As an appropriate solution, DURWEcos have achieved water and land efficiency while avoiding odor and noise impacts.
About BEYOND
This year, BEYOND Expo 2022 will fully embrace the metaverse, push the boundaries of reality and virtuality, and provide an immersive and interactive experience for all guests. The week-long conference will focus on the three newly-launched sub-brands: BEYOND Healthcare, BEYOND Sustainability, and BEYOND ConsumerTech, attracting 20,000+ tech innovation enthusiasts and 500+ exhibitors from around the globe to the BEYOND Metaverse. Concurrently, BEYOND Expo 2022 will host five summits to discuss key topics around Healthcare, Sustainability, ConsumerTech, Investment, and Web3, inviting tech leaders and industry experts to discuss the future development and growing trends within each sector. Events like Startup Roadshows, Fund at First Pitch (VC meetups) and more than 120 networking events will also be organized in the metaverse to enhance interaction among the global ecosystem players, such as corporate leaders, entrepreneurs, investors, experts, and government representatives.
As digital technologies contribute to global sustainable development, we hope you look forward to interacting with CWEG to learn about their methods of successful water environment management at BEYOND Expo 2022!

For more inquiries, please contact:
Business Partnerships:[email protected]
Media Partnerships:[email protected]
Exhibitor Partnerships:[email protected]
Other Partnerships:[email protected]