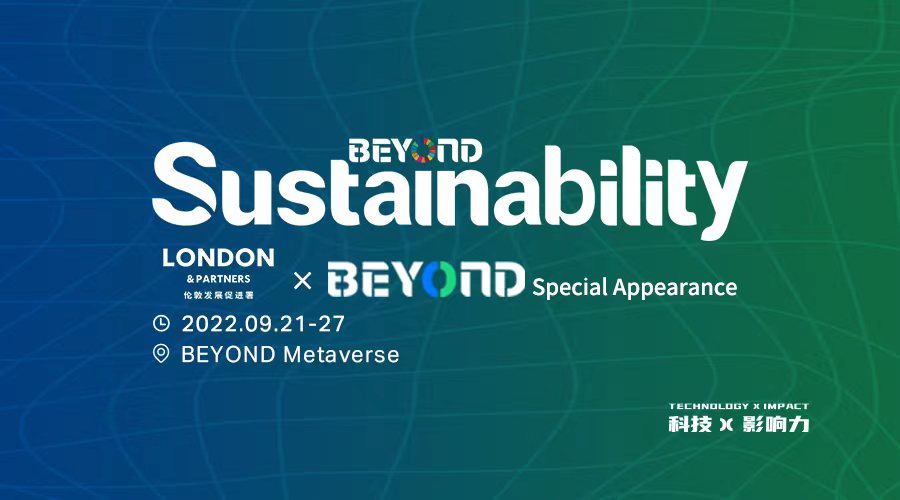 The 2nd BEYOND International Science and Technology Innovation Expo (BEYOND Expo 2022) will be held in the BEYOND Metaverse from September 21st to 27th, lasting for 7 days. Technological innovation and impact have always been a key focus of BEYOND Expo to bring together the global innovation ecosystem and promote cross-border cooperation across various industries.
As Europe's financial and technological hub, London is also one of the world's leading science and innovation centers. London & Partners Limited has confirmed its participation in BEYOND Expo 2022 and will make an exciting appearance in the Sustainability exhibition area. London & Partners Limited will support the conference as a global partner to assist Chinese tech enterprises to go abroad.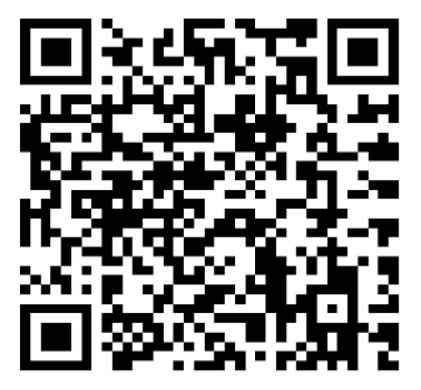 >>Scan the QR Code to attend BEYOND Expo 2022 and meet London & Partners Limited in the metaverse<<
About London & Partners Limited
London & Partners is the business growth and destination agency for London. Our mission is to create economic growth that is resilient, sustainable and inclusive. We are a not-for-profit company and operate as a social enterprise. We promote London across the world; attract overseas organisations, events, students and visitors to the capital; and help retain and grow London companies. Our key international markets are China, North America, Europe and India.
Since 2011, our team has guided around 2500 companies from more than 67 countries to set up and scale their businesses in London and added 2.5 billion GBP to London's economy. Our vast network of expert and experienced professionals can advise and guide companies of different scales on every aspect of locating and doing business in UK's capital.
Our accelerator programmes Mayor's International Business Programme and Business Growth Programme, both free of charge for qualified companies, were ranked first place in London and among top 3 in the UK via Beauhurst.
For more information, visit: www.londonandpartners.com
About BEYOND
This year, BEYOND Expo 2022 will fully embrace the metaverse, push the boundaries of reality and virtuality, and provide an immersive and interactive experience for all guests. The week-long conference will focus on the three newly-launched sub-brands: BEYOND Healthcare, BEYOND Sustainability, and BEYOND ConsumerTech, attracting 20,000+ tech innovation enthusiasts and 500+ exhibitors from around the globe to the BEYOND Metaverse. Concurrently, BEYOND Expo 2022 will host five summits to discuss key topics around Healthcare, Sustainability, ConsumerTech, Investment, and Web3, inviting tech leaders and industry experts to discuss the future development and growing trends within each sector. Events like Startup Roadshows, Fund at First Pitch (VC meetups) and more than 120 networking events will also be organized in the metaverse to enhance interaction among the global ecosystem players, such as corporate leaders, entrepreneurs, investors, experts, and government representatives.
Look forward to connecting with London & Partners Limited to explore the integration of science and innovation between China and the UK at BEYOND Expo 2022. You also won't want to miss their key highlights in the metaverse!