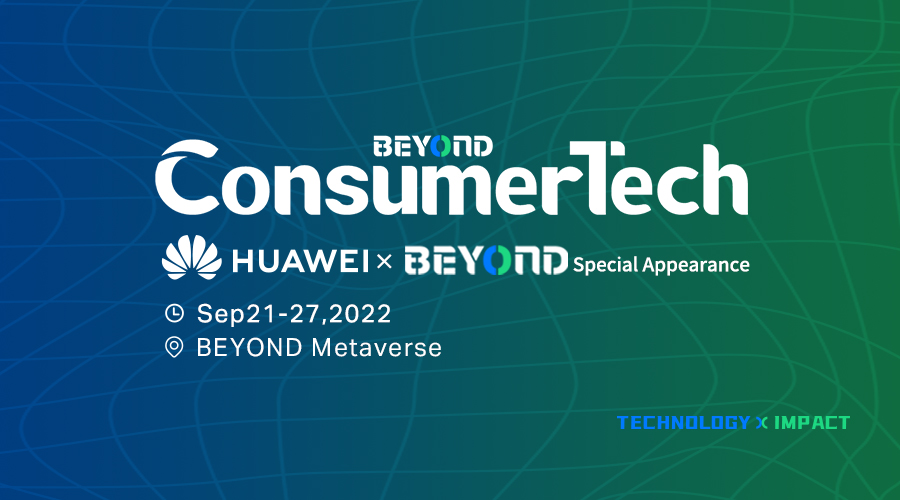 The 2nd BEYOND International Science and Technology Innovation Expo (BEYOND Expo 2022) will be held in the BEYOND Metaverse from September 21st to 27th, lasting for 7 days. Technological innovation and impact have always been a key focus of BEYOND Expo to bring together the global innovation ecosystem and promote cross-border cooperation across various industries.
Huawei, one of the world's leading players in smart living, has confirmed its participation in BEYOND Expo 2022 and will make an exciting appearance in the ConsumerTech exhibition area. Huawei will support the conference as a global partner and enable attendees to experience smart living via an interactive product showcase!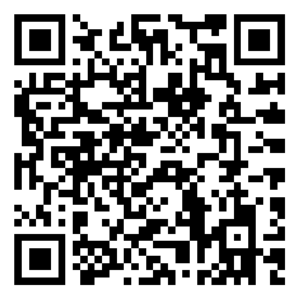 >>Scan the QR Code to attend BEYOND Expo 2022 and meet Huawei in the metaverse<<
About Huawei
Founded in 1987, Huawei is a leading global provider of information and communications technology (ICT) infrastructure and smart devices. We have approximately 195,000 employees and we operate in over 170 countries and regions, serving more than three billion people around the world.
Huawei's mission is to bring digital to every person, home and organization for a fully connected, intelligent world. To this end, we will drive ubiquitous connectivity and promote equal access to networks to lay the foundation for the intelligent world; provide diversified computing power to deliver ubiquitous cloud and intelligence; build powerful digital platforms to help all industries and organizations become more agile, efficient, and dynamic; redefine user experience with AI, offering consumers a more personalized and intelligent experience across all scenarios, including home, travel, office, entertainment, and fitness & health.
About BEYOND
This year, BEYOND Expo 2022 will fully embrace the metaverse, push the boundaries of reality and virtuality, and provide an immersive and interactive experience for all guests. The week-long conference will focus on the three newly-launched sub-brands: BEYOND Healthcare, BEYOND Sustainability, and BEYOND ConsumerTech, attracting 20,000+ tech innovation enthusiasts and 500+ exhibitors from around the globe to the BEYOND Metaverse. Concurrently, BEYOND Expo 2022 will host five summits to discuss key topics around Healthcare, Sustainability, ConsumerTech, Investment, and Web3, inviting tech leaders and industry experts to discuss the future development and growing trends within each sector. Events like Startup Roadshows, Fund at First Pitch (VC meetups) and more than 120 networking events will also be organized in the metaverse to enhance interaction among the global ecosystem players, such as corporate leaders, entrepreneurs, investors, experts, and government representatives.
We hope you look forward to the smart world of Internet of Everything built by Huawei at BEYOND Expo 2022. You also won't want to miss their key highlights in the metaverse! See you soon!

For more inquiries, please contact:
Business Partnerships:[email protected]
Media Partnerships:[email protected]
Exhibitor Partnerships:[email protected]
Other Partnerships:[email protected]