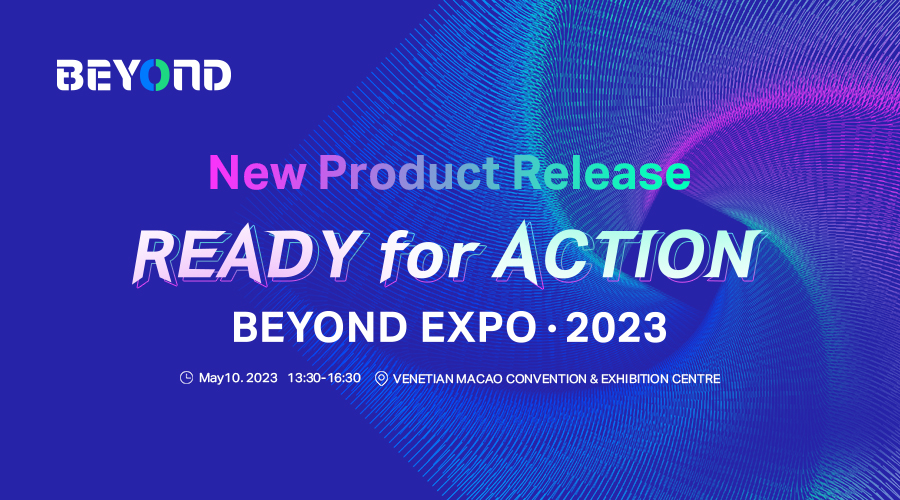 The New Product Release event will be held at Stage T on May 10 from 13:00 to 16:30. As BEYOND Expo 2023 is the first offline expo since governments have eased COVID-19 restrictions, companies are excited to showcase their latest cutting-edge technologies to visitors from around the world. With May 10 just around the corner, the BEYOND Expo 2023 New Product Launch is attracting increasing attention from global attendees. During this event, Aerofugia, XAG, Changing Bio, iFLYREC, China State Construction International Holdings Limited and Woniu Zhixing will showcase their products. Here's a sneak peek of their upcoming products.
The schedule is as follows:
13:30-14:00
Company Name: Aerofugia
Released Product: AE200\
14:00-14:30
Company Name: XAG
Released Product: XAG P100 Pro agricultural drone
14:30-15:00
Company Name:  Shanghai Changing Bio-Technology Co. Ltd.
Released Product: Kruvi Protein and Innovative Alternative Dairy Products
15:00-15:30
Company Name: iFLYTEK | iFLYREC
Released Product: iFLYREC·HUIXIE
15:30-16:00
Company Name: China State Construction International Holdings Limited
Released Product: Light A, C-SMART Smart Site Management Platform 3.0, Modern Construction Technology – Build a car-like house.
16:00-16:30
Company Name: Jiangsu Woniu Zhixing Technology Co. Ltd.
Released Product: Solar scooter
Come and join us! As the first launch event in BEYOND Expo, the BEYOND organizing committee will provide the best services to participating exhibitors. Please scan the QR code to participate in the New Product Release event, and be part of the launch with media representatives from around the world. We will connect global audiences with cutting-edge technologies and together witness the revolution of the technology industry!
More details on the products will be revealed at the New Product Release event on May 10. Stay tuned!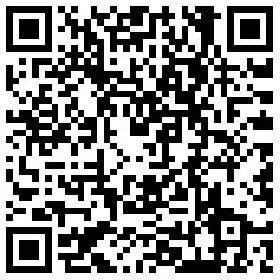 Scan the QR code to register
About BEYOND
Since 2020, BEYOND Expo has been held twice with great success. It has become one of the largest and most influential international technology expositions in Asia, attracting 800+ exhibitors and 55,000+ attendees worldwide. This year, more than 150 industry forums featuring 500+ innovative business leaders as speakers will provide a global platform for insightful technology exchange.
BEYOND has officially announced that "Technology Redefined" is the theme for BEYOND Expo 2023, which will be hosted in Macao from May 10 to 12. BEYOND Expo 2023 is set to reach a new high in terms of scale, attendee influence, diversity of industries, companies, number of exhibitors, and overseas visitors. There will be more than 100 events and networking sessions. We look forward to connecting with global tech innovation enthusiasts and facilitating in-depth interaction in all fields, including enterprise, product, capital, and industry to promote the global tech scene in the Asia-Pacific region and the world.
Please look forward to highlights from Huawei at the BEYOND Expo 2023, as we explore cutting-edge consumer technology and fully embrace a new era of intelligent living!
For more cooperation, please contact us at:
Business Partnerships: [email protected]
Media Partnerships: [email protected]
Other Inquiries: [email protected]