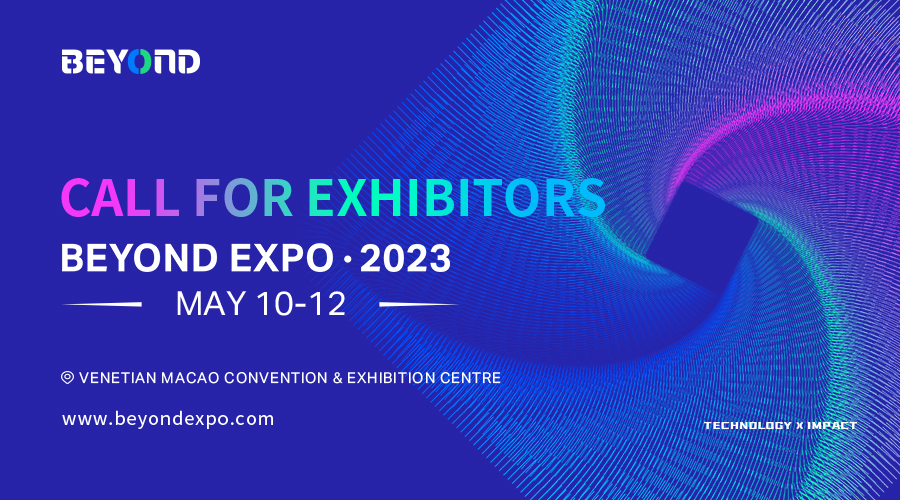 BEYOND 2023 will be held offline from May 10-12 and will continue to focus on its three sub-brands: Sustainability, Healthcare, and ConsumerTech. The expo will be held at the Macao Convention and Exhibition Center, occupying an exhibition area of approximately 100,000 square meters. Splendid stages and professional solutions, including a product release platform, brand promotion, cooperation, and investment events will be provided for innovative enterprises in ConsumerTech, Healthcare, and Sustainability. We expect over 1,000 exhibitors from Fortune 500 companies, large cross-border enterprises, tech unicorns, and startups to participate in this year's event, attracting the attendance of 20,000 tech enthusiasts!
Currently, over 60 % of booths have been reserved, the rest are still available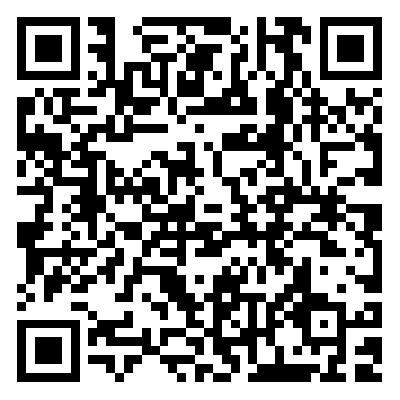 Scan the QR code to book the booth
Over the past two years, BEYOND Expo has received significant attention and praise from the industry worldwide due to its professional exhibitor services, powerful media resources, lively atmosphere, and forward-looking professional sharing. This year, the BEYOND Organizing Committee plans to set up various activities for exhibitors, including the New Product Release Session, DEMO DAY, and BEYOND Awards. Intuitive offline communication experiences offered by BEYOND media resources will achieve efficient product promotion, and additionally, exhibitors can enhance their brand influence and shape corporate images.
01
Collection of new products making their worldwide debut, with top-quality resources to boost their global launch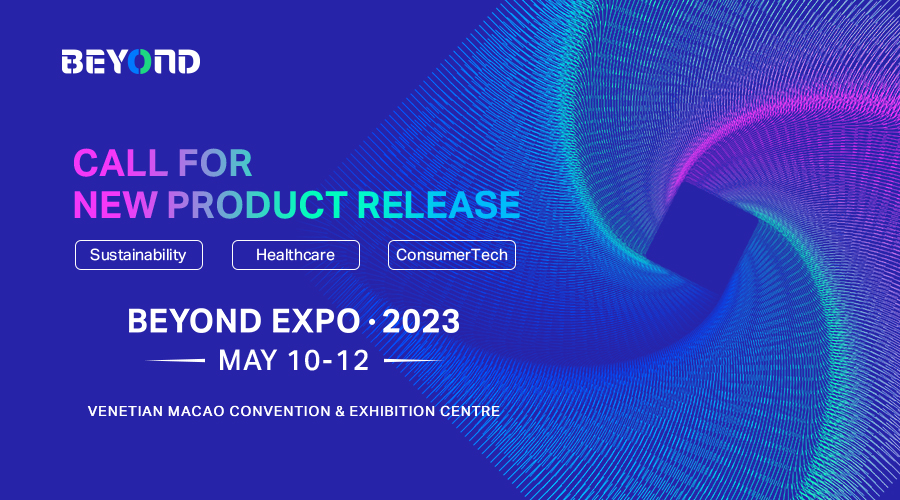 This year, BEYOND will be held offline, with many exciting exhibitors bringing back the latest technologies and numerous new products releases. The BEYOND Organizing Committee has planned a New Product Release Session, which will be scheduled after the opening ceremony on May 10. Since it is one of the highlight activities, we will provide the best service to the exhibitors, including:
The most luxurious top-quality theatre venue at the BEYOND site to boost the global launch of new products.
Overseas media is expected to account for more than 50% of the total international communication of new products.
Official online and offline channels support, covering core audience groups of more than 150k.
We are excited to witness the launch of new and more exciting technological products, with professional media and buyers from all over the world at the New Product Release Session.
02
Connect tech innovation enterprises and capital, showcasing the most cutting-edge technologies
Click here for more details
As an important platform for showcasing transformational achievements and matching resources in technological innovations, the BEYOND Organizing Committee hopes to provide more cooperation opportunities to various startups through the Innovation Roadshow, and will invite top investors and investment institutions worldwide to participate in this year's DEMO DAY, covering the global capital network. The past two DEMO DAYs attracted investment institutions such as Temasek, Hillhouse Capital, IDG Capital, Shenzhen Capital, EURAZEO, Lightspeed China, Gobi Partners, Andreessen Horowitz, Sinovation Ventures, 5Y Capital, and China Everbright Ltd, to participate in the event, with a focus on helping startups thrive and stimulating market vitality.
Following the daily roadshow, the venue will be open for one-on-one communication between investors and enterprises, and all companies participating in the roadshow will have access to the activity. To qualify, companies can identify themselves through the official APP and the participation name tag.
03
Tech for social good, unleashing the full potential of technology innovation and its impact
BEYOND Expo 2023 launched the BEYOND Awards, including the BEYOND Innovation Awards and BEYOND Impact Awards. The BEYOND Awards established the Healthcare Innovation Award, the Sustainability Innovation Award, the Consumer Tech Innovation Award, and the BEYOND Impact Awards to discover innovative technologies and companies, highlight outstanding individuals, including technology products and services, and demonstrate the infinite possibilities of technological innovation and its impact on the global community. In addition, the benefits of BEYOND Awards 2023 have been upgraded. Exhibitors are welcome to apply.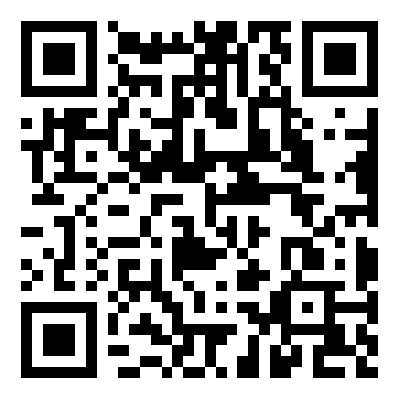 VIP access for exhibitor registration for BEYOND Awards 2023
04
Multi-dimensional coverage by 300 domestic and international media, expanding the brand influence worldwide
BEYOND Expo has invited nearly 300 media, ensuring all-around broadcasting of the event. The BEYOND Organizing Committee will lead the media to visit the booths during the expo, where exhibitors will showcase their cutting-edge technology and innovative products to media partners, helping them understand futuristic technology concepts and all aspects of their brand culture. Media interviews will be arranged simultaneously to ensure in-depth communication with the exhibitors and encourage participation in various activities to promote them globally.
Participation List of English media (in no particular order)
CGTN, Reuters, Bloomberg, CNN, Yahoo HK, Time Magazine, TechCrunch,  Engadget, SCMP, Nikkei Asia, TechNode, Techsauce, Jumpstart Media, Caixin, e27, DealstreetAsia, VietCetera, WHub, The Edge, TechShake, AHEAD ASIA, DailySocial, Teman Startup, The Story Thailand, Channel News Asia (to be updated)
Participation List of Chinese media (in no particular order)
CCTV, People's Daily Online, Xinhua News Agency, China Net, World Wide Web, National Business Daily, Tencent Technology, Sina Technology, Netease Technology, Phoenix Technology, Nan Fang Daily, Yangcheng Evening News, Macao Daily News, TechNode, 36Kr, TMTPost (to be updated)
(Media present as standard)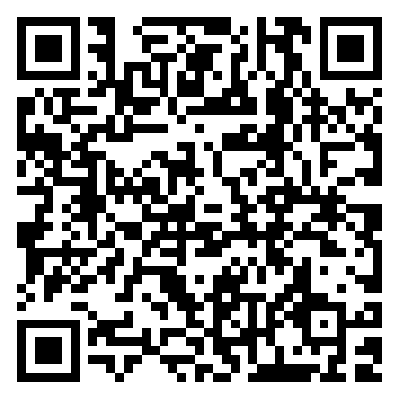 Scan the QR code above for exhibitor registration