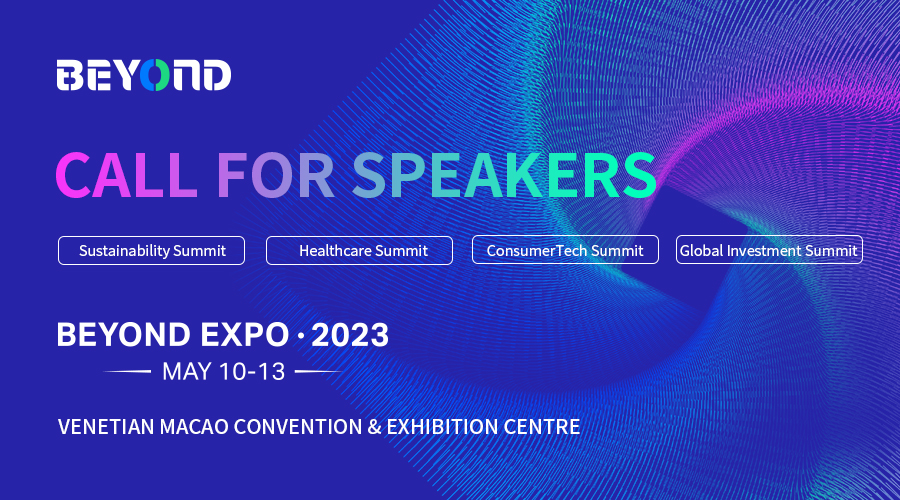 The four summits at BEYOND Expo are among the most influential platforms in Asia and the world. They are key drivers of technological innovation due to influential speakers and specialized topics. BEYOND Expo 2023 will continue to host four international summits: the Sustainability Summit, the Healthcare Summit, the ConsumerTech Summit, and the Global Investment Summit.
From development to practical application, technology is revolutionizing traditional businesses and impacting every aspect of our daily lives with 5G, the Internet of Things, artificial intelligence, and the metaverse. The global economy faces tremendous changes in 2023 and the post-pandemic era as businesses transition from reality to virtual reality. As a Chinese proverb says, there is no construction without destruction. The purpose of "Technology" is being redefined, and so is its value. BEYOND Expo 2023 will be held in Macao from May 10 to 13. Our goal is to introduce and discuss the latest innovative technologies from various industries, and re-evaluate their economic value and social impact.
With the theme "Technology Redefined," BEYOND Expo 2023 continues to focus on its three sub-brands: BEYOND Sustainability, BEYOND Healthcare, and BEYOND ConsumerTech, focusing on hot topics across industries. The expo brings together global leaders in technological innovation, renowned experts, entrepreneurs, and representatives from international organizations to share advanced technological concepts and explore future development trends across various industries for a better future.
BEYOND Expo 2023 is now recruiting speakers in full swing!
If you want to share your unique insights into technology innovation industries, showcase cutting-edge technological products and concepts to attract industry attention, and explore future trends on an international technology exchange platform, BEYOND Expo 2023 is a perfect choice!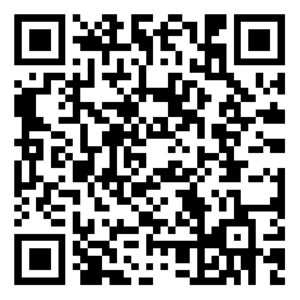 Scan the QR code to apply to be a speaker
OR click the link: https://2023.beyondexpo.com/call-for-speakers/
BEYOND Expo 2023 will host at least four industry summits, focusing on its three sub-brands: BEYOND Sustainability, BEYOND Healthcare, and BEYOND ConsumerTech.
Sustainability Summit: The Sustainable Development Goals (SDGs) and Environmental, Social and Governance (ESG) are important criteria in the evaluation of many companies. Tentative topics include green cities and infrastructure, alternative energy solutions, green transportation, food and agriculture, and green logistics.
Healthcare Summit: Recently, coronavirus and other new epidemics caused by climate change have attracted much attention in the life sciences. As a result, it is more important than ever to accelerate the development of new drugs, vaccines, and medical devices to ensure public health and safety. The BEYOND Healthcare Summit will provide forward-looking insights and ideas on these concerns to global attendees. Tentative topics include innovative medicine, groundbreaking biotechnology, big data medical care, innovative medical devices, future medical research, AI pharmaceuticals, cutting-edge medical diagnostics, genetic testing, and anesthesia and life sciences.
ConsumerTech Summit: The speed of innovation and development in consumer technology is breathtaking compared to most industries. Tentative topics include artificial intelligence, portable devices, drones and robots, IC chips, smart home technology, and financial technology. We will invite experts, academics, and leaders in this industry to share their insights with global attendees.
Global Investment Summit: Financial capital is the driving force behind technological innovation, making it an integral part of the innovation ecosystem. This summit focuses on the development and impact of cutting-edge technology across various industries in light of future investment trends. Top investors worldwide will gather to discuss and share observations and experiences in capturing promising technological innovations. Tentative topics include family investment, impact investment, female investors, the next decade in investment, early-stage investment, and infrastructure investment.
Our visionary speakers
As the opening and closing ceremonies and industry summits are key components of BEYOND Expo, the organizing committee invites world-class industry experts, academics, and business leaders to promote authoritative exchanges, forward-thinking ideas, and deep-dive discussions on the current situation and future development of the tech industry, and establish business relationships.
Previous Visionary Speakers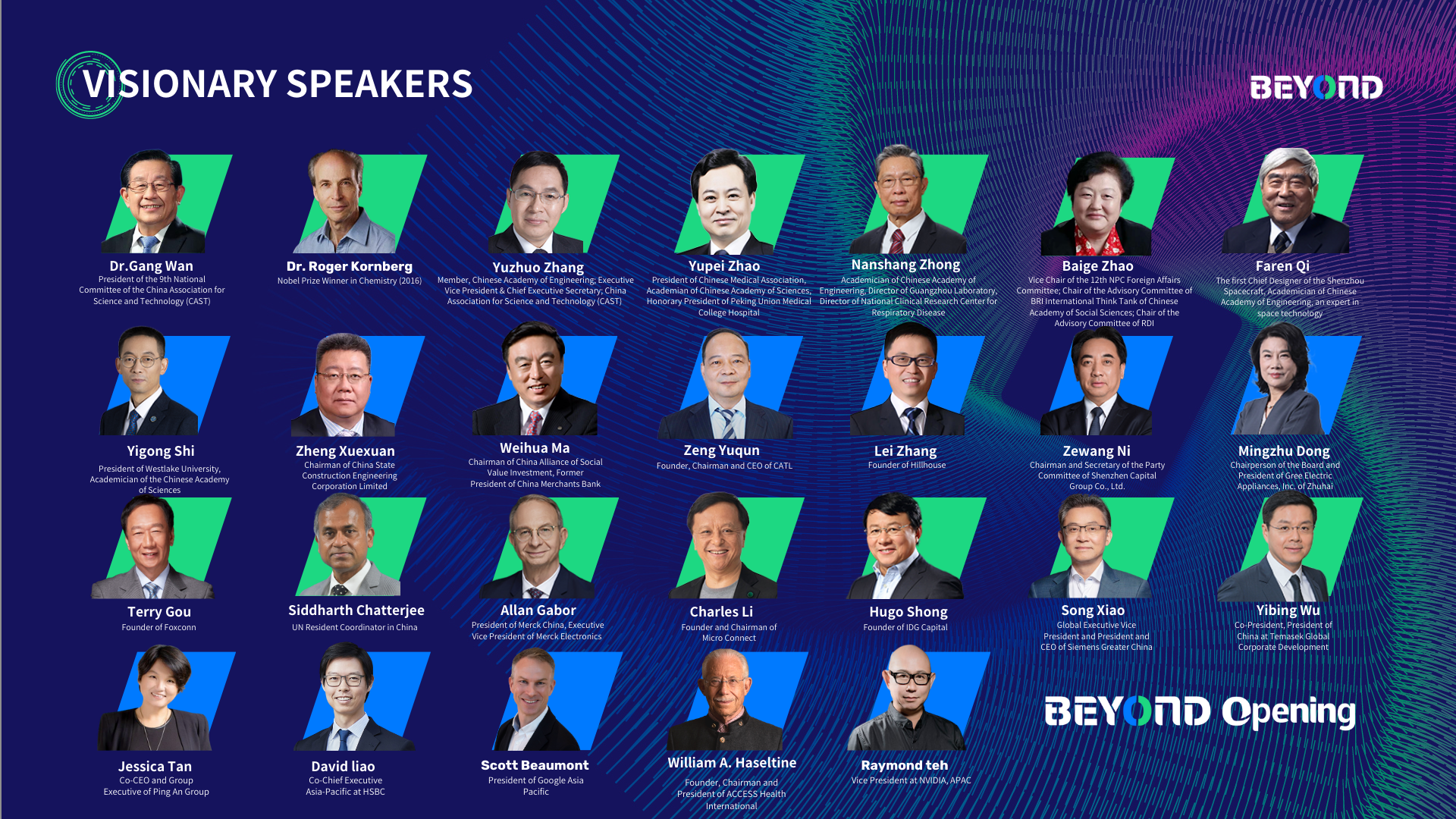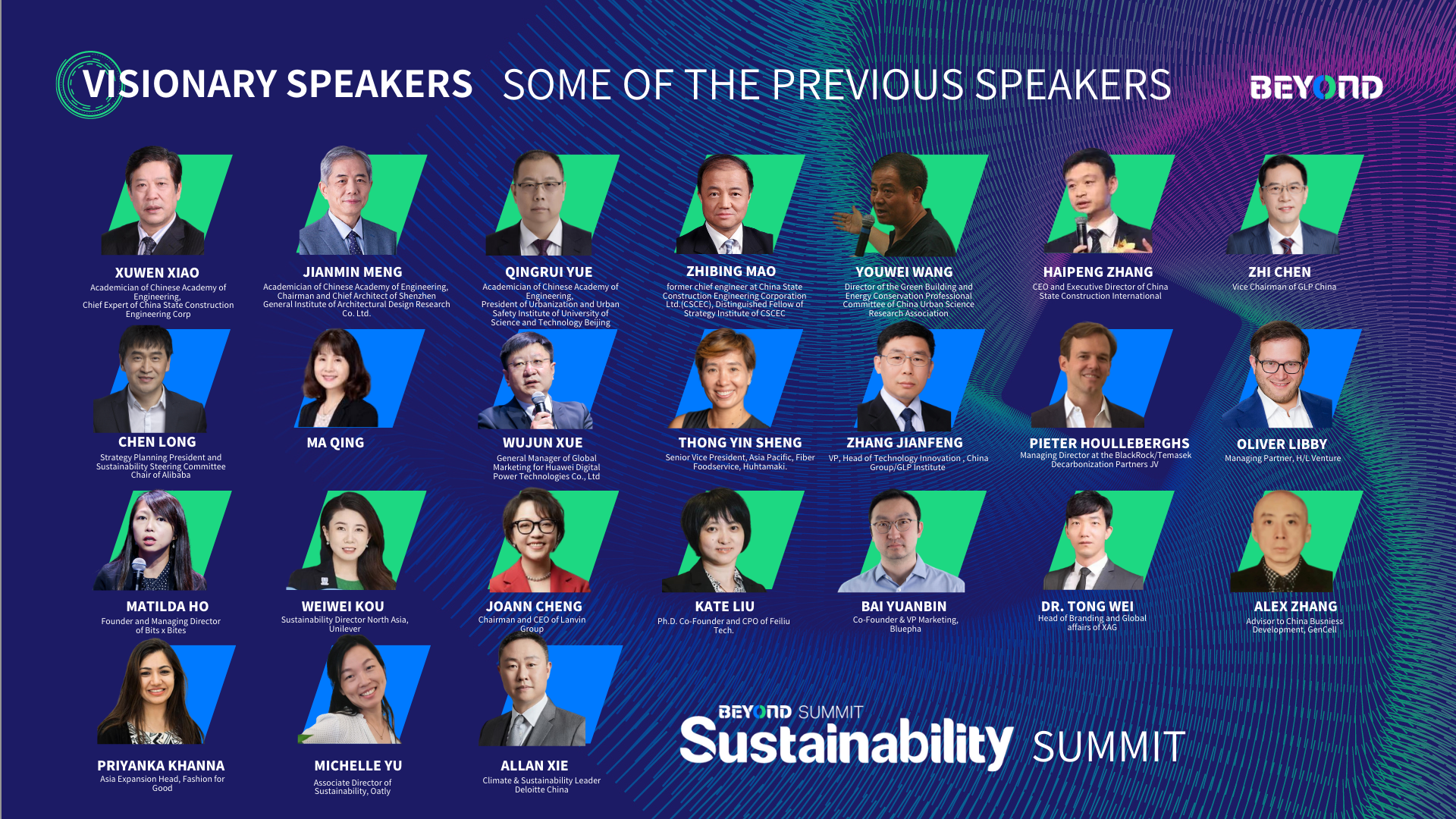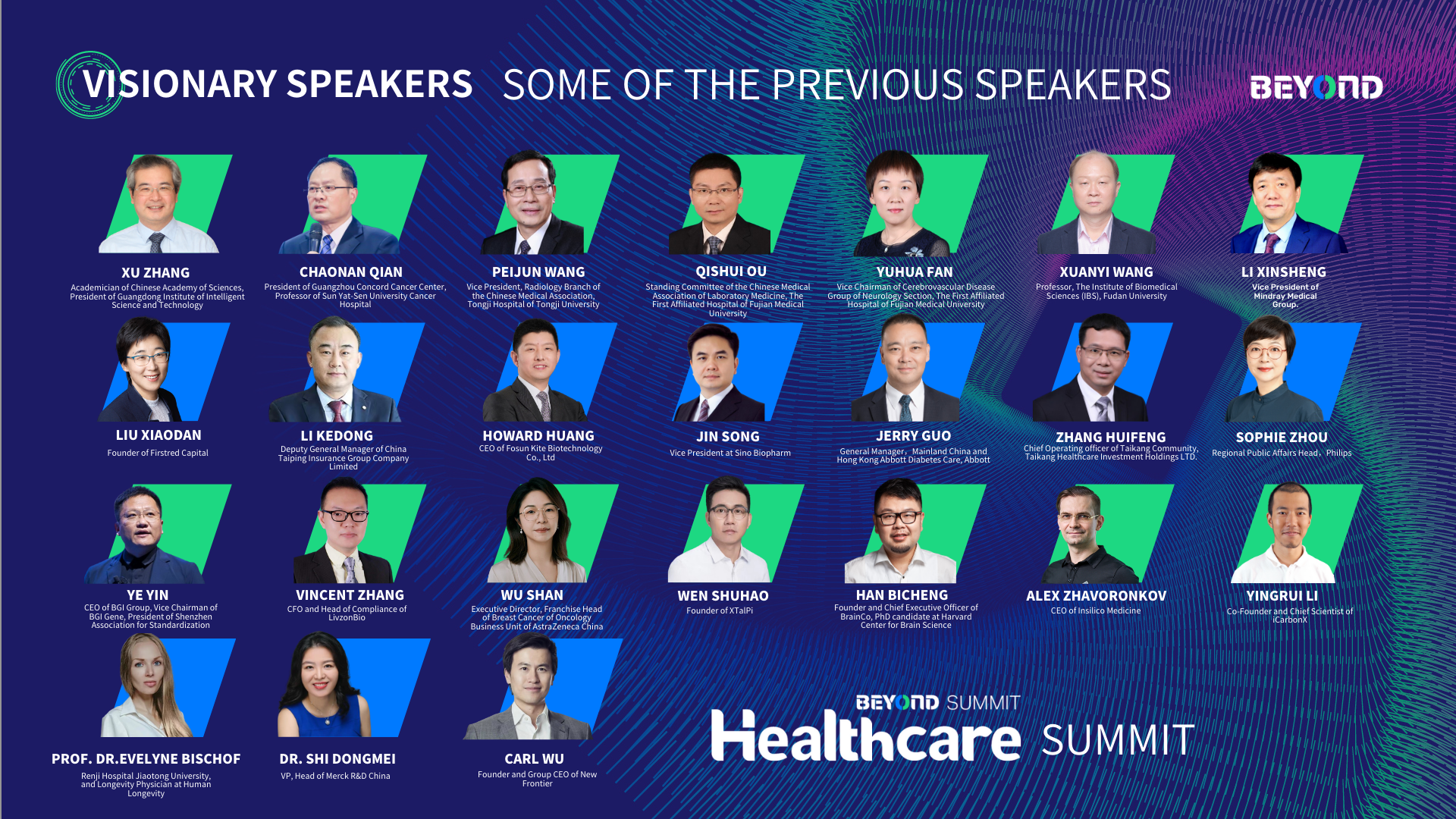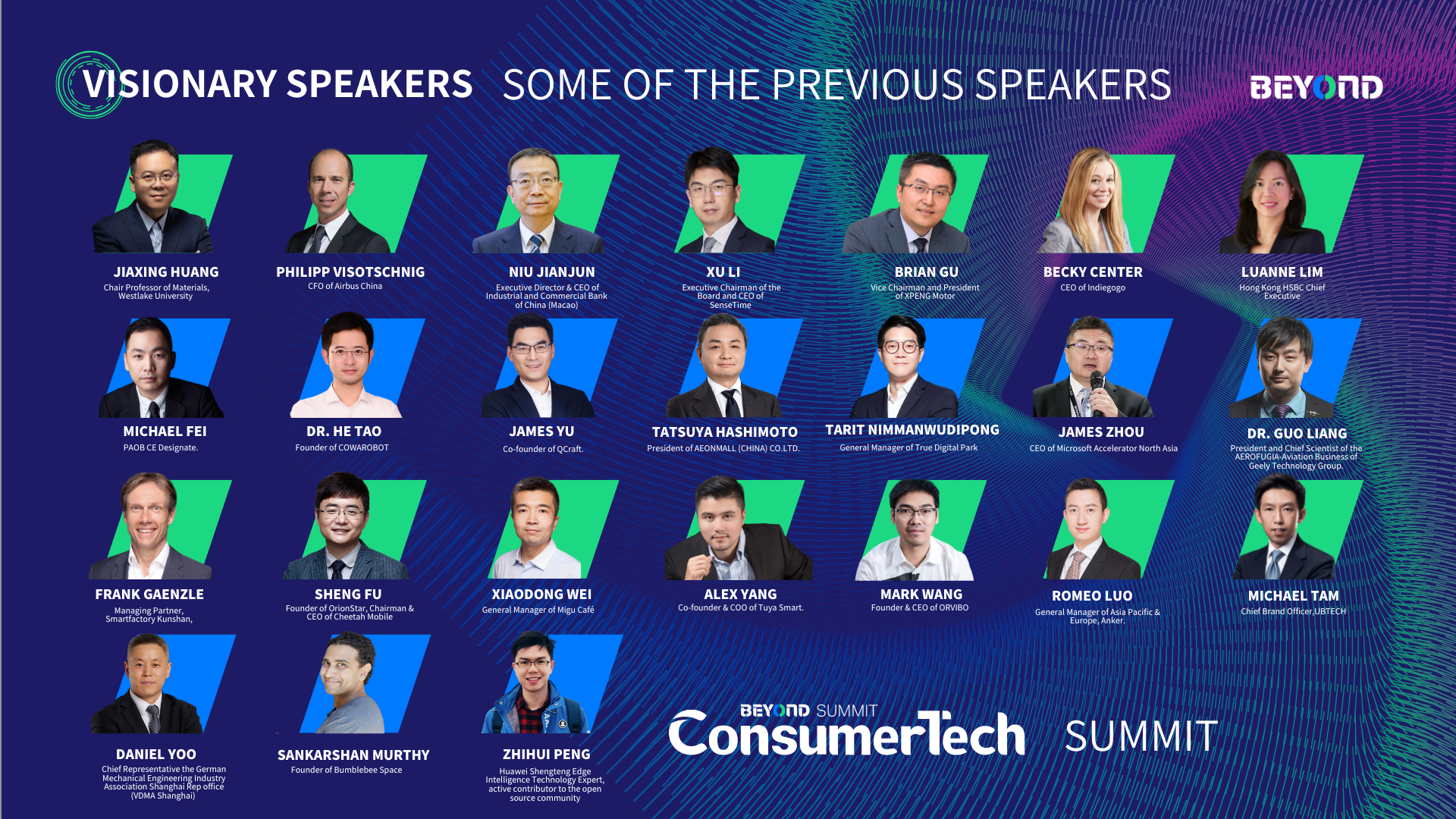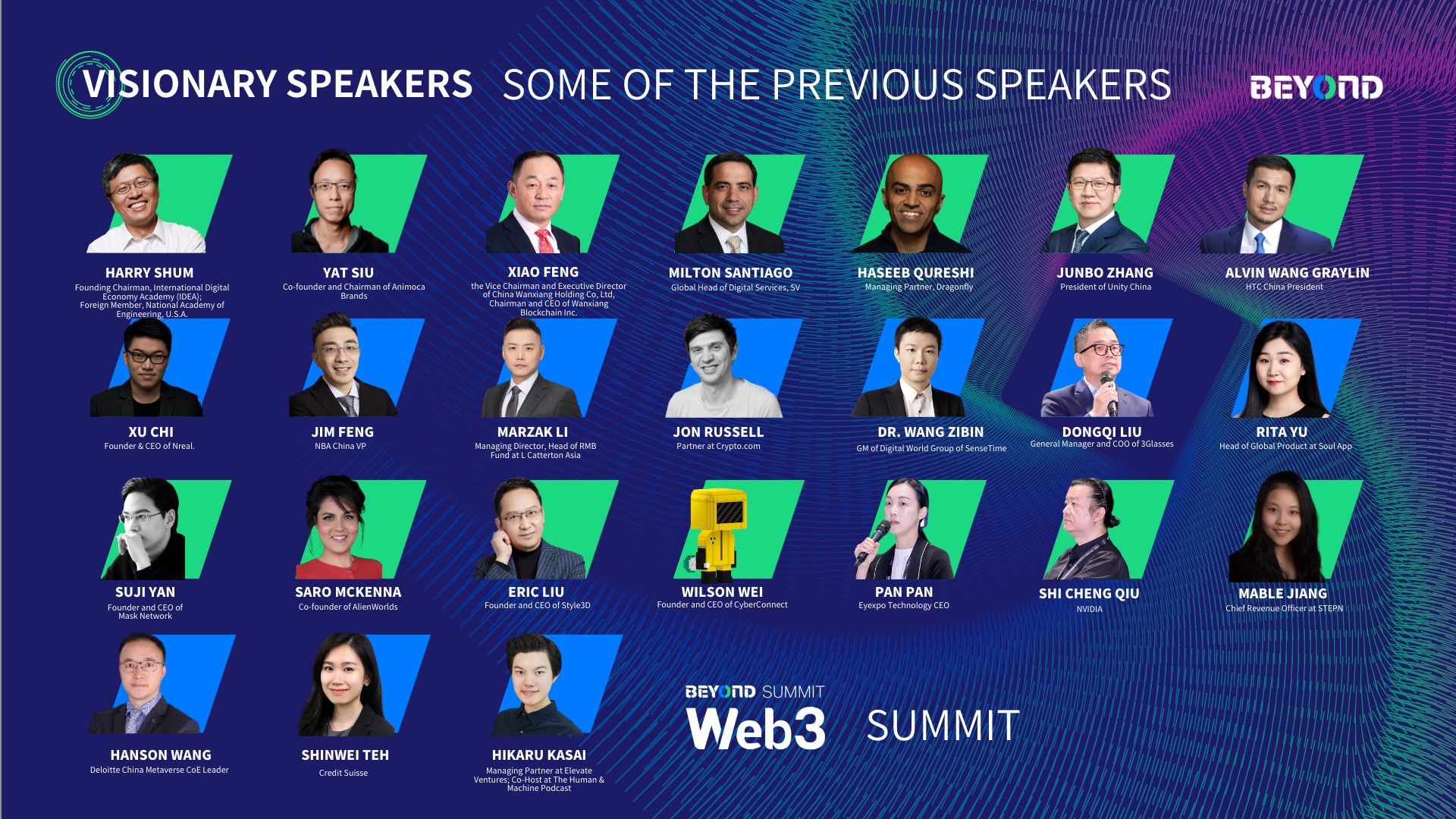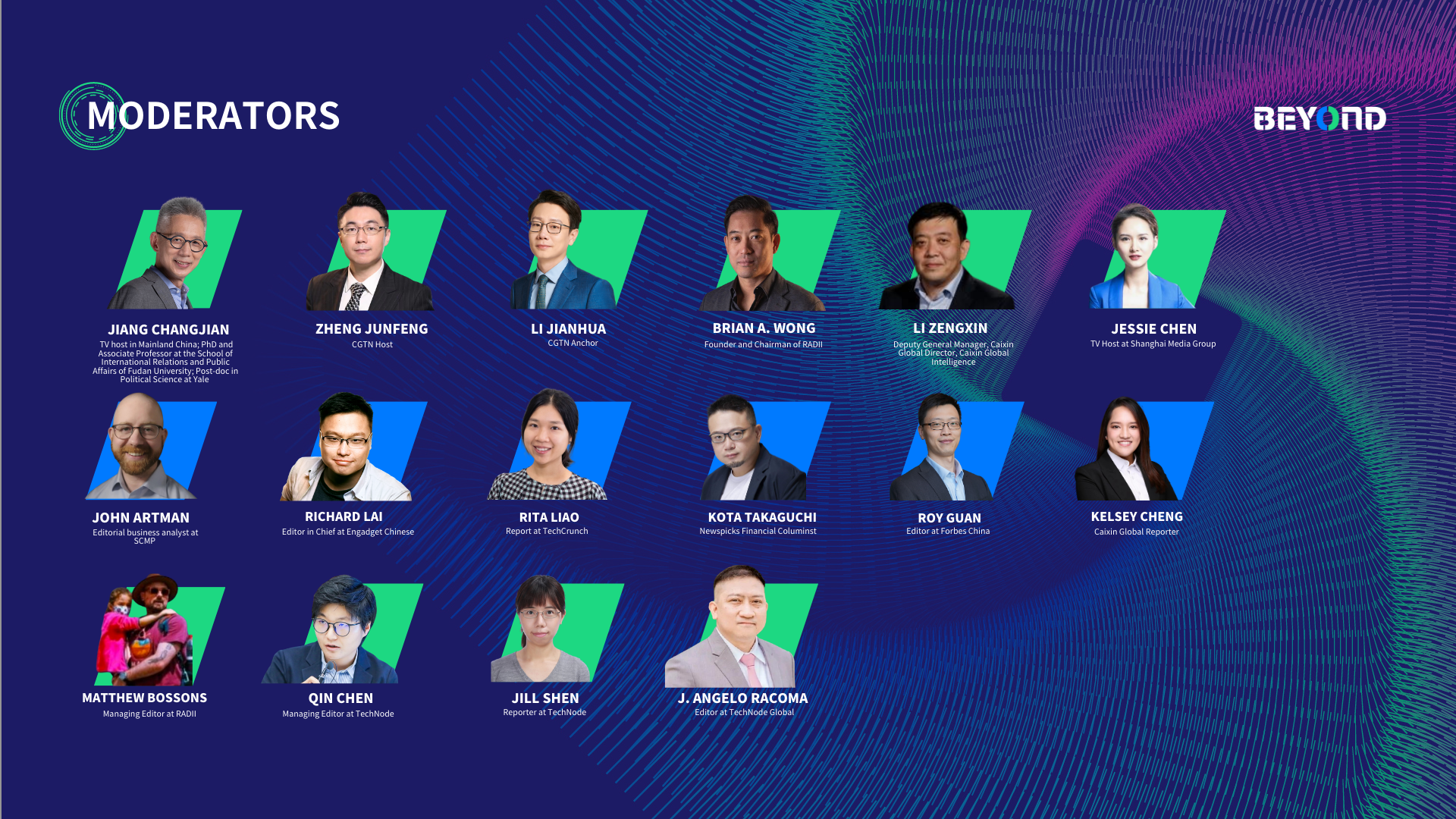 If you are interested in BEYOND Expo or the topics of its industry summits and have insights into the current situation and future development of the above industries, please feel free to scan the QR code below or click here to enter your information and speech summary! In addition, you have the chance to be a speaker at the largest and the most influential international technology exposition in Asia, and share your ideas with global entrepreneurs, business leaders, investors, scientists, and government representatives.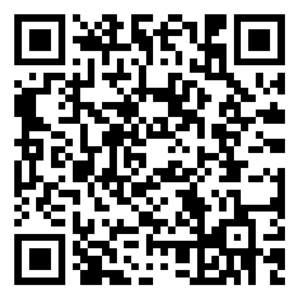 Scan the QR code to apply to be a speaker
We will review your submissions and get back to you shortly!
BEYOND Expo 2023 looks forward to your contribution!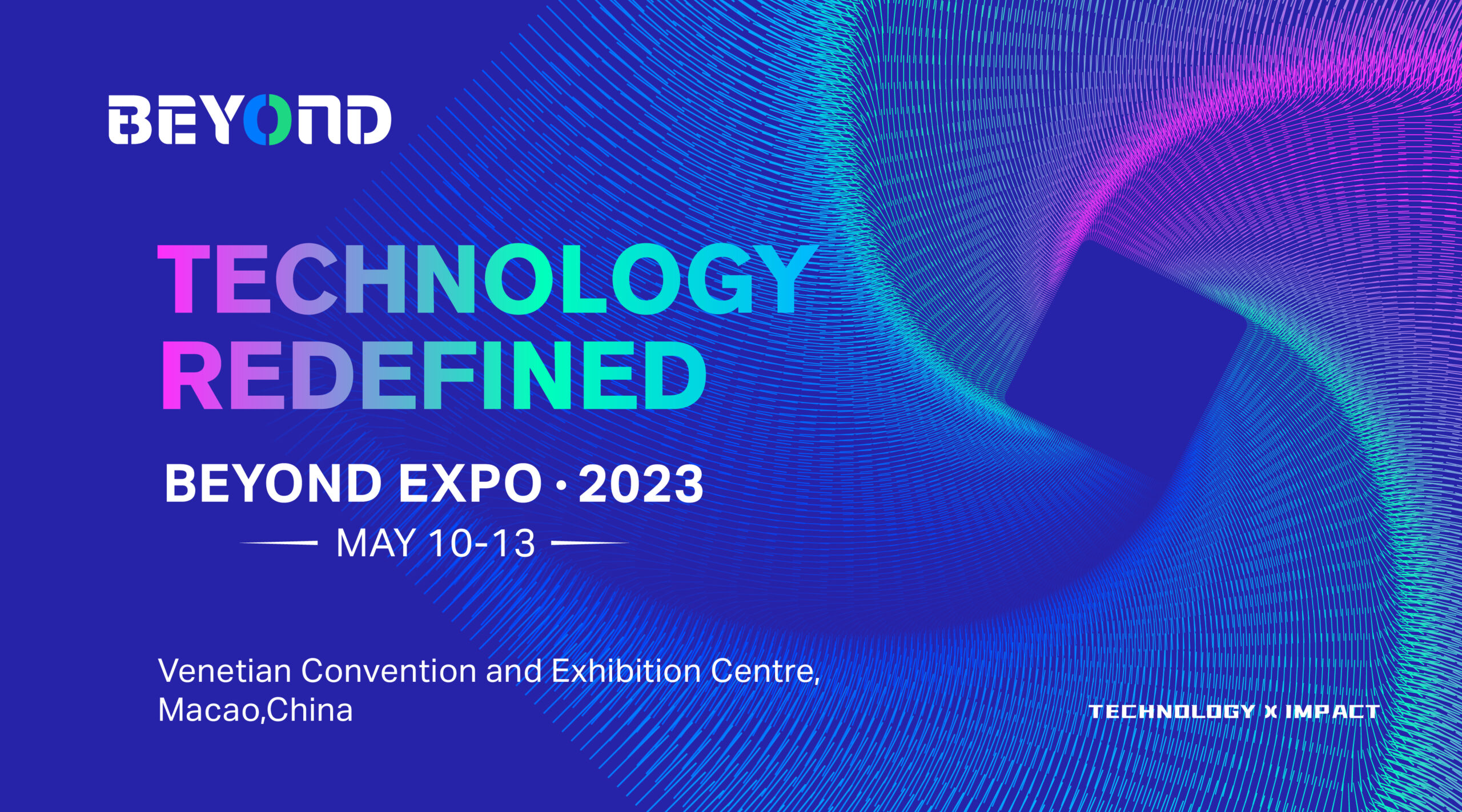 Click this picture to read more about BEYOND Expo 2023
About BEYOND
Since 2020, BEYOND Expo has been held twice with great success. It has become one of the largest and most influential international technology expositions in Asia, attracting 800+ exhibitors and 55,000+ attendees worldwide. More than 150 industry forums with 500+ innovative business leaders as speakers will provide a global platform for insightful technology exchange.
BEYOND Expo 2023 is expected to reach another milestone in scale, attendee influence, diversity of industries and companies, and the number of exhibitors and overseas visitors. The expo will be held at the Venetian Macao Convention and Exhibition Center, which is spread across approximately 100,000 square meters and can accommodate more than 1,000 exhibitors. We expect more Fortune 500 corporates, large cross-border enterprises, tech unicorns, and startups to participate in this year's event. At the same time, there will be more than 100 events and networking sessions. We look forward to connecting with global tech innovation enthusiasts and facilitating in-depth interaction in all fields, including enterprise, product, capital, and industry to promote the global tech scene in the Asia-Pacific region and the world.
Business Partnerships: [email protected]
Media Partnerships: [email protected]
Other Inquiries: [email protected]