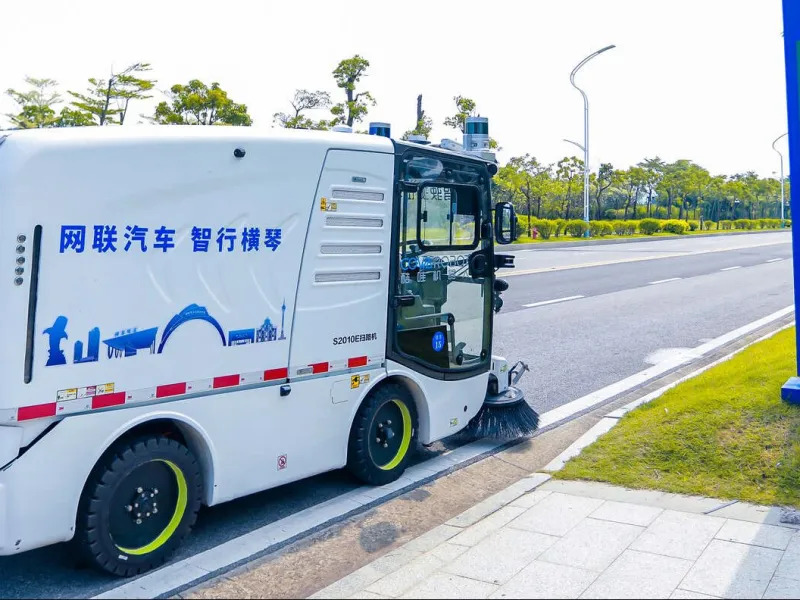 As developers struggle to overcome a long list of challenges after years of research and with billions in cash burned, the autonomous vehicle sector is entering a new adjustment phase.
While some investors are rethinking their initial optimism for the autonomous vehicle sector, industry players argue that the technology is finally closing in on some kind of mass adoption. Qcraft and Cowarobot, two Chinese self-driving car companies, talked to TechNode about the challenges and bottlenecks for vehicle autonomy at the BEYOND Expo 2022 tech conference, held online at BEYOND Metaverse.
The text below has been condensed and edited for clarity.
Yu Qian, co-founder and CEO of Qcraft
I think the biggest issue affecting the large-scale adoption of self-driving cars is the difficulty in handling various unexpected and possibly dangerous situations – we call them corner cases. Once you operate self-driving cars in a broadly defined ODD, the number of corner cases will grow, which could be significantly complex to address.
(Note: Tech companies and car manufacturers typically define an Operational Design Domain (ODD) to indicate where their self-driving car systems can operate safely. Common ODD factors include but are not limited to the time of day, weather, and road features, according to definitions set by the Society of Automotive Engineers.)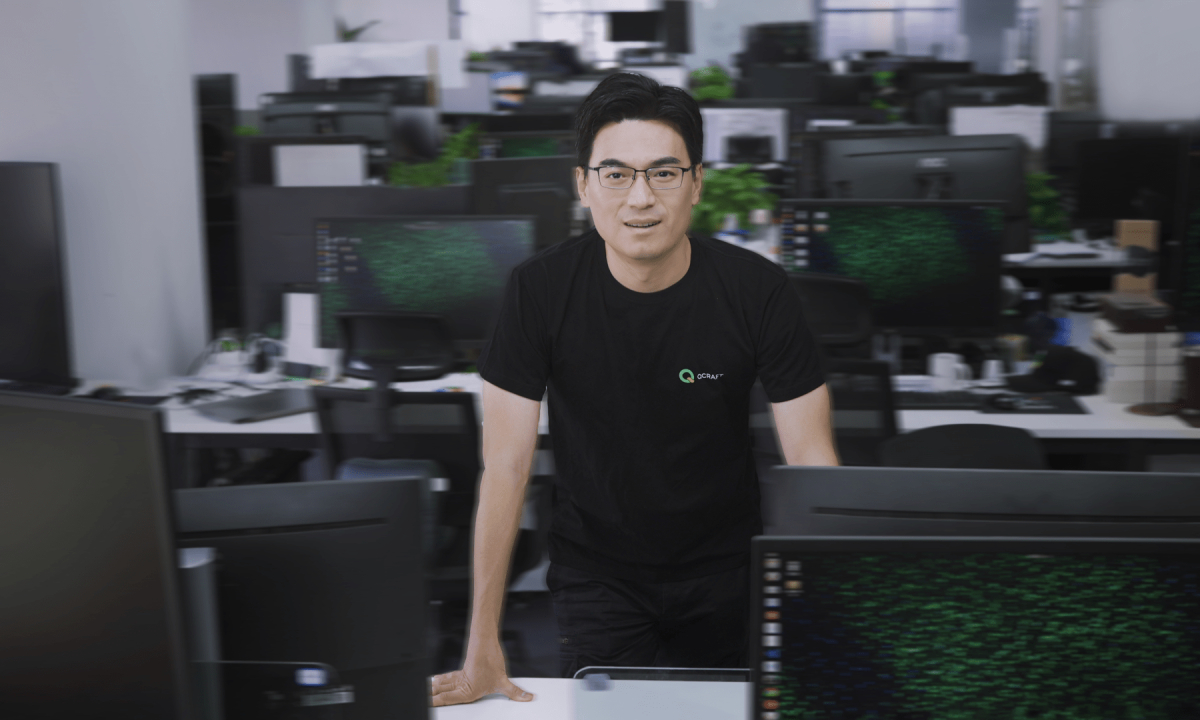 2025 could be a very crucial year for the global self-driving space, as we've seen some top players quickly expand their robotaxi projects in the US. I expect a fully driverless ride-hailing service will be launched in San Francisco by 2025 or 2026, when the operator will be allowed to charge fares for rides on a large scale, and its revenue could go up relatively quickly. That could be an important milestone for the entire industry and boost the adoption of AVs here in China.
Looking ahead, I also expect more measures and support from the Chinese regulators that will help remove barriers to the deployment of robocars, such as the formal legalization of AVs on public roads and the publication of a government catalog specifically for AVs. Currently, the license plates for AV testing in China are only temporary, meaning full registration is unattainable for highly autonomous cars.
(Note: China's Ministry of Industry and Information Technology has developed a catalog of electric vehicles. The EVs listed are allowed to go on sale and are deemed eligible for subsidies. The Chinese authorities have not issued legislation that officially authorizes self-driving cars on the country's roads.)
He Tao, founder and CEO of Cowarobot
If you operate AVs on a very limited ODD, current algorithms in artificial intelligence can deal with traffic situations at the human performance level. And yet, you have to avoid many unexpected corner cases as well as those that are predictable but can't be resolved at the moment, which means self-driving cars will be limited to fixed routes or a restricted area, and where the weather is stable.
In other words, Level 4 autonomy is now achievable when it comes to specialized uses such as shuttle buses, intra-city delivery, and public sanitation services. In such cases, massive data sets are essential for artificial intelligence innovations. The key question is: how to acquire a large enough amount of data over a long period, and at what cost?
(Note: Level 4 refers to a fully autonomous system where vehicles travel from point A to point B without requiring human intervention, according to the Society of Automotive Engineers.)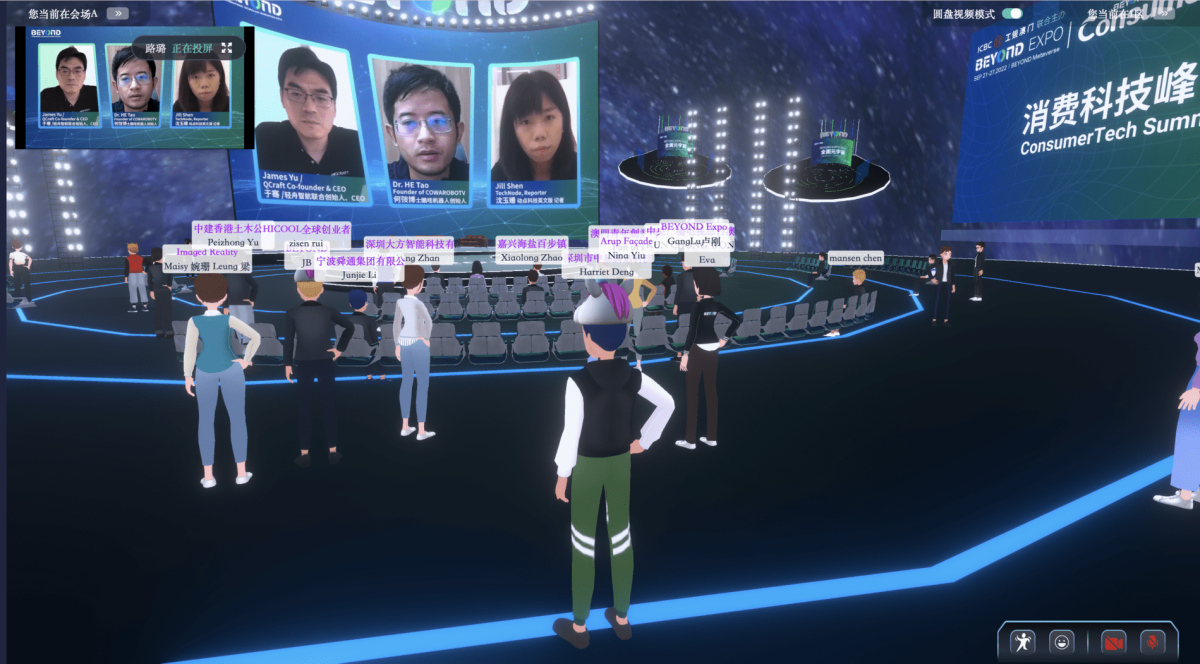 Autonomous driving has been a famously capital-intensive startup business at a time when many players were used to raising outside funds to train their AV systems on huge data sets while being unable to make profits in the near term. The industry, however, is facing investor slowdown, especially in the post-pandemic era this year, as venture capitalists are seeking out those who could provide real business value with the technology.
The trend is that fundraising will be a lot more challenging for highly autonomous driving companies, or more specifically robotaxi projects, as many investors are no longer patient and will look for something more certain with a greater focus on profitability and cash flow.
Having said that, I believe self-driving car operations for commercial use could help to improve investors' confidence and extend their patience for the entire industry.