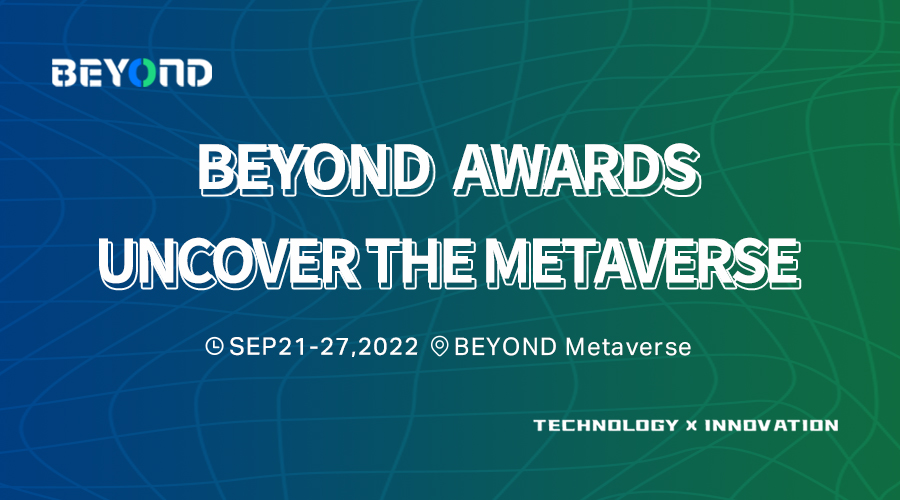 BEYOND Awards nominations have been open since May 9th, 2022, and the deadline is nearing soon! Technological innovation and impact has always been a key focus of BEYOND Expo to bring together the global innovation ecosystem and promote cross-border cooperation across various industries. As the conference is focused on showcasing cutting-edge innovation and facilitating discussions between innovators and investors, the organizing committee is launching BEYOND Awards to recognize founders and entrepreneurs in tech. This year, there are 2 categories: BEYOND Impact Awards and BEYOND Innovation Awards.
Increase Brand Exposure through Interactive Startup Roadshows
Founders and company representatives are invited to demonstrate the value of their products/services from various dimensions, including technological innovation, business value, marketing capabilities, corporate culture, and more through Startup Roadshows hosted by the BEYOND Organizing Committee. You will receive personalized feedback from judges while showcasing your market potential to capital providers. Through this highly interactive experience, BEYOND media partners can effectively communicate key highlights to enhance your brand awareness and corporate image.
Showcase Your Project in the Metaverse with a 100% Booth Subsidy
All shortlisted companies for the final selection stage will receive a free standard booth provided by the BEYOND Organizing Committee. Display current progress and demonstrate future concepts with cutting-edge technology in the metaverse to connect with audiences from all over the world! You will have the opportunity to interact with 10,000+ tech-enthusiasts, industry experts, and academicians around the world in real-time. In addition, the BEYOND Organizing Committee is setting up a metaverse-enabled global media center, where you can be featured in 100+ media broadcasts in China and internationally. Our media partners will engage global audiences in BEYOND Expo 2022 events from an international perspective, while helping you garner greater brand awareness and influence.
Briding Investors to Founders to Support Startups with Funding Opportunities
The Fund at First Pitch event at BEYOND Expo 2022 will foster new opportunities for startup founders, as all finalists will gain early access to the Global Investment Summit. BEYOND Organizing Committee has invited some of the world's most prominent investment firms to to gather in the metaverse and have 1-on-1 conversations with startup founders without geographical restrictions. Innovation will be a key focus, and founders can build a strong network with capital providers for future access to financing opportunities. In addition, Fund at First Pitch and the Global Investment Summit will promote efficient product development based on scientific research while bridging gaps between capital and technological innovation.
Scan the QR code or click to enter the official website to submit nominations
关于创新大奖 | About BEYOND Innovation Awards
关于影响力大奖 | About BEYOND Impact Awards
关于 BEYOND Expo 2022 | About BEYOND Expo 2022
This year, BEYOND Expo 2022 will be held in the metaverse from September 21-27th. The week-long conference will focus on the three newly-launched sub-brands: BEYOND Healthcare, BEYOND Sustainability, and BEYOND ConsumerTech, attracting 20,000+ tech innovation enthusiasts and 500+ exhibitors from around the globe to the BEYOND Metaverse. Concurrently, BEYOND Expo 2022 will host five summits to discuss key topics around Healthcare, Sustainability, ConsumerTech, Investment, and Web3, inviting tech leaders and industry experts to discuss the future development and growing trends within each sector. Events like Startup Roadshows, Fund at First Pitch (VC meetups) and more than 120 networking events will also be organized in the metaverse to enhance interaction among the global ecosystem players, such as corporate leaders, entrepreneurs, investors, experts, and government representatives.
关于合作伙伴 | Our Partners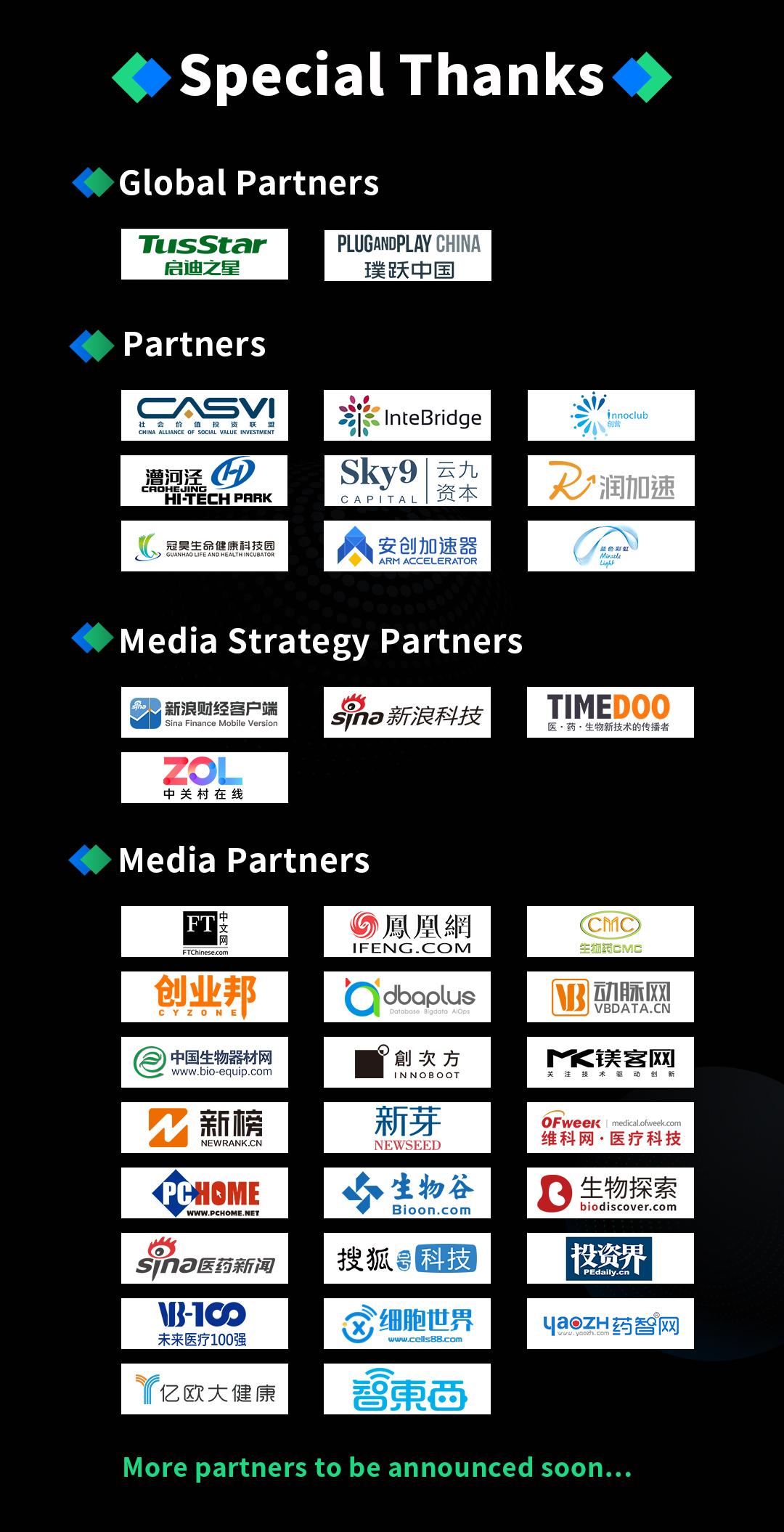 For more inquiries, please contact:
Business Partnerships:[email protected]
Media Partnerships:[email protected]
Exhibitor Partnerships:[email protected]
Other Partnerships:[email protected]
For more information regarding BEYOND Awards, please click to view our official website 2023.beyondexpo.com!